brand VGOD
VGOD CUBANO SILVER 60ML
VGOD CUBANO SILVER 60ML Cuban cigar infused with a warm top note of buttery vanilla custard order it now from dr vape KSA store
Description

VGOD CUBANO SILVER 60ML
DESCRIPTION :
VGOD CUBANO SILVER 60ML Under the buttery bright vanilla summer moon on the creamy coast of Santa Maria del Mar, you're watching the warm waves roll in. With sweet sounds of rumba in the distance, you reach for your mod to relish in the rarity of a truly classic full flavored Cuban cigar infused with a warm top note of buttery vanilla custard, rounded off with a hint of spice, sweet caramelized brown sugar and honey for the finish. In a flash, you take another deep pull and instantly you're ready for whatever the night brings. Cubano Silver, you chillin yet ? order it now from dr vape KSA store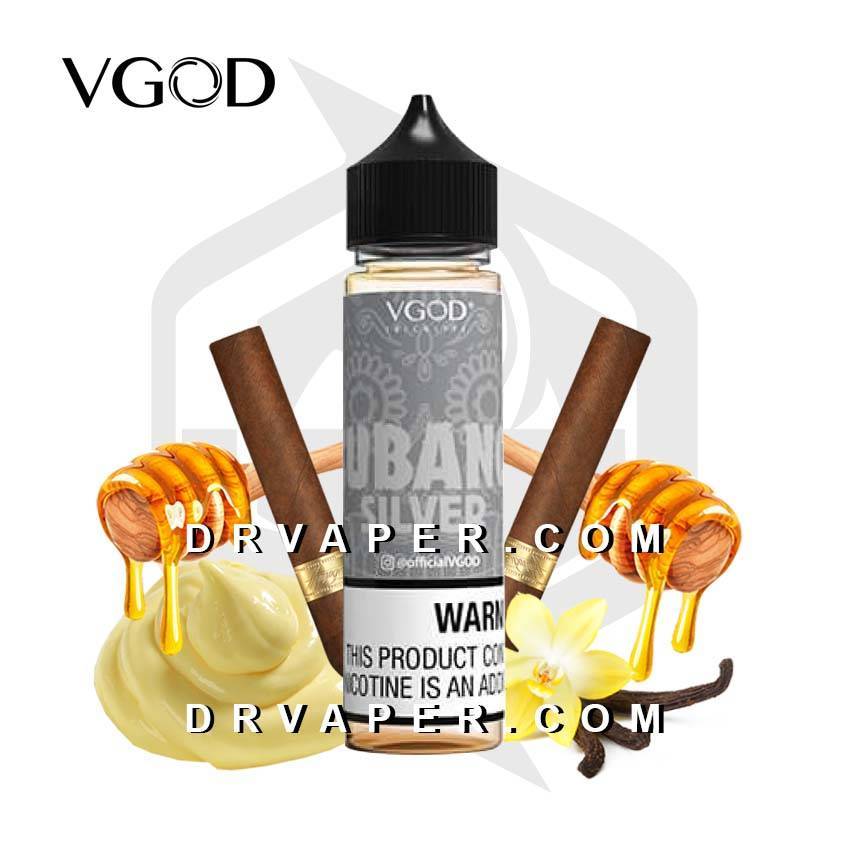 SIZE : 60ml
NICOTINE : 3mg
ــــــــــــــــــــــــــــــــــــــــــــــــــــــــــــــــــــــــــــــــــــــــــــــــــــــــــــ
Notes : Use these flavors on pods, coils, for BOX MODs . It will not give you the best result if you use this flavor on pods, coils, to pull the POD MODs.
Browse more E-LIQUIDS on our online store.
Also check out the SALT NICOTINE flavors if you have a cigarette dispenser.
Only logged in customers who have purchased this product may leave a review.