VGOD Lush Ice 60 ml
VGOD Lush Ice 60 ml Delicious Burst of Fresh Watermelon on the Inhale with sweet undertones of Mixed Melons and smooth Menthol
brand Vgod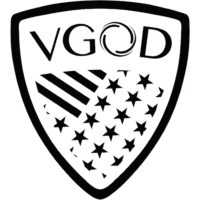 Description
Lush Ice By VGOD 60 ML
 VGOD Part of the Reputable VGOD E-Liquid Line! LushIce is a Delicious Burst of Fresh Watermelon on the Inhale with sweet undertones of Mixed Melons and smooth Menthol on the Exhale, providing a Smooth and Fruity All-Day Vaping Experience!
VGOD Lush Ice E-Juice is a carefully crafted concoction of sweet candied watermelon touched by a hint of mentholated goodness that will lend cooling to the next all day vape.VGOD Cold Watermelon Flavor
Features
Flavor – Watermelon Menthol
Lushice Eliquid is VGOD's signature watermelon candy flavor infused with a fresh breeze of menthol.
The fresh watermelon tones of LUSHICE e-juice make the palette quiver as you inhale. Your body temperature will drop a few degrees as soon as this fruit's powerful flavor hits your tongue. The lovely sweetness of the exhales is followed by a refreshing menthol flavor that wonderfully complements the fruity flavor of the juicy watermelon, teasing your sweet tooth.
This summer, your go-to all-day flavor will be VGOD LushIce juice. Every pull entices your taste senses with cool, sparklingly crisp, and sweet watermelon juice. Do you want for thin slices of watermelon as soon as the weather warms up? If you said yes, try vaping VGOD® Tricklyfe e-Liquid .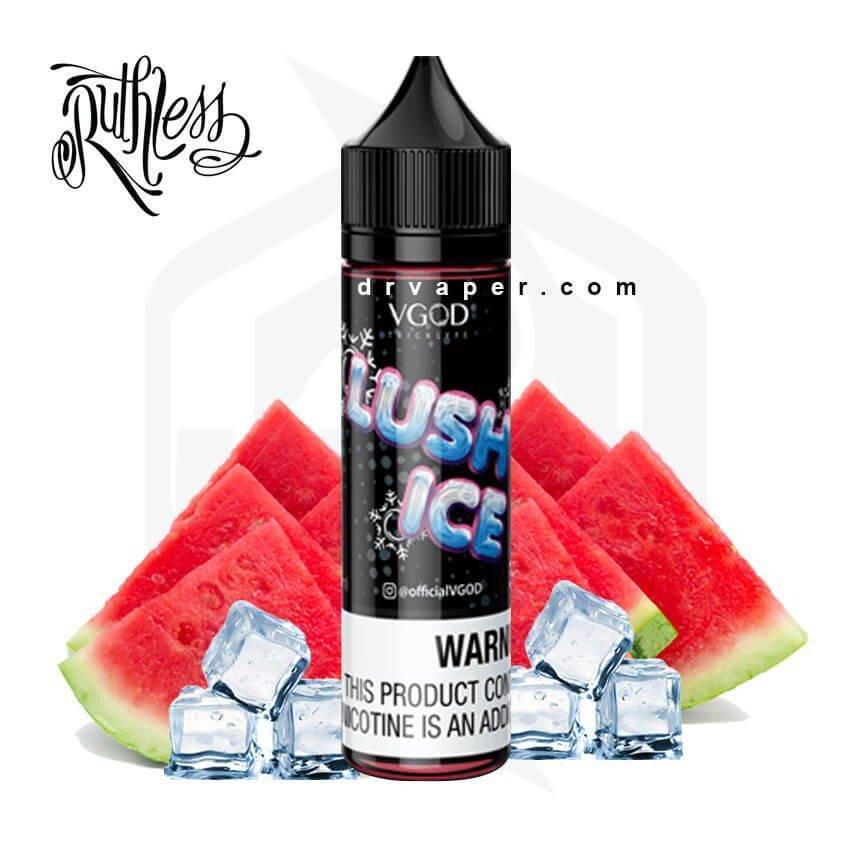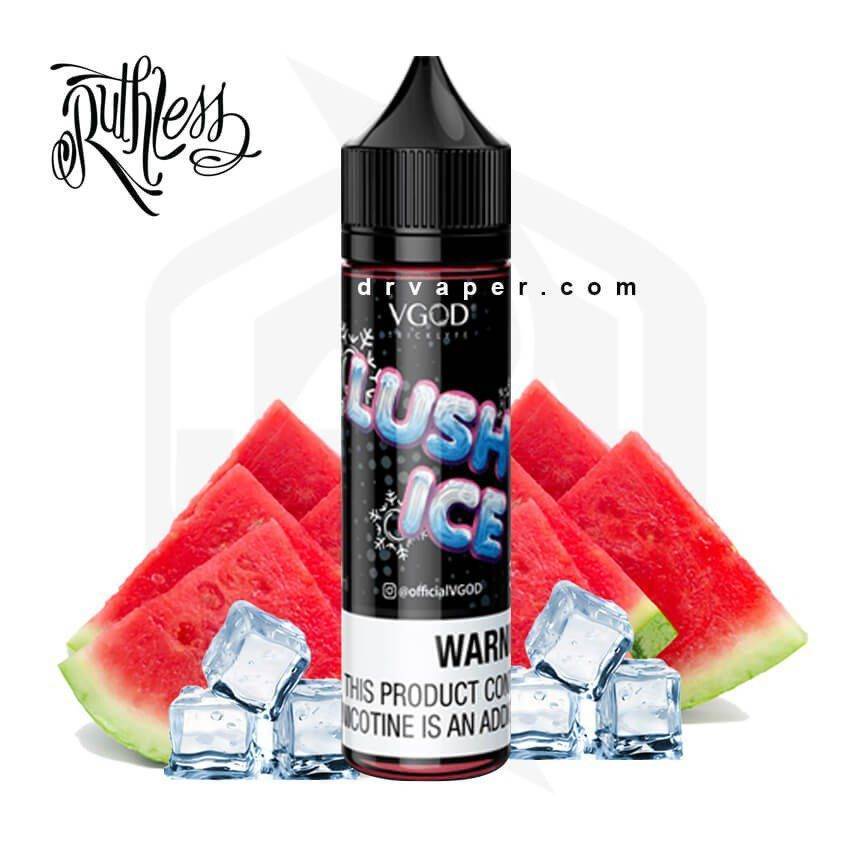 Bottle Size – 60 ML
Nicotine Level – 0 MG, 3 MG, 6 MG, 12MG, 18MG
 VG/PG – 70 /30 or 50VG/50PG for high nicotine
also shop vgod lush ice salt nicotine
Notes : Use these flavors on pods, coils, for POD MODs . It will not give you the best result if you use this flavor on pods, coils, to pull the BOX MODs.
قام بالشراء وتم تقييمه
30 مل
فيب vape
أفضل موقع
نكهات فيقود
نكهات
لش ايس
في قود
فيقود
فيب السعودية
بطيخ
ــــــــــــــــــــــــــــــــــــــــــــــــــــــــــــــــــــــــــــــــــــــــــــــــــــــــــــ
Browse more E-LIQUIDS on our online store.
Also check out the SALT NICOTINE flavors if you have a cigarette dispenser.
Only logged in customers who have purchased this product may leave a review.