VGOD Iced Purple Bomb Salt Nicotine
ر.س70.00 – ر.س75.00
VGOD Iced Purple Bomb Salt nicotine is a satisfying ice grape indulgence grapes with a candied grape confection for an extra sweet
brand Vgod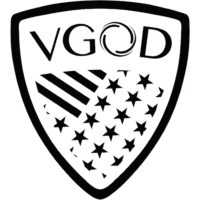 Description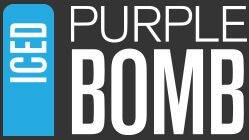 VGOD Iced Purple Bomb Salt Nicotine
VGOD Purple Bomb Iced SaltNic incorporates the finest crisp Concord ice grapes with a candied grape confection for an extra sweet and in your face mix. This incredibly sweet journey through grapeness culminates with a satisfying mentholated frosty finish. VGOD's Purple Bomb Iced SaltNic is a satisfying grape menthol indulgence! Get VGOD's Purple Bomb Iced in 25mg or 50mg nicotine strengths for low wattage refillable pod devices only.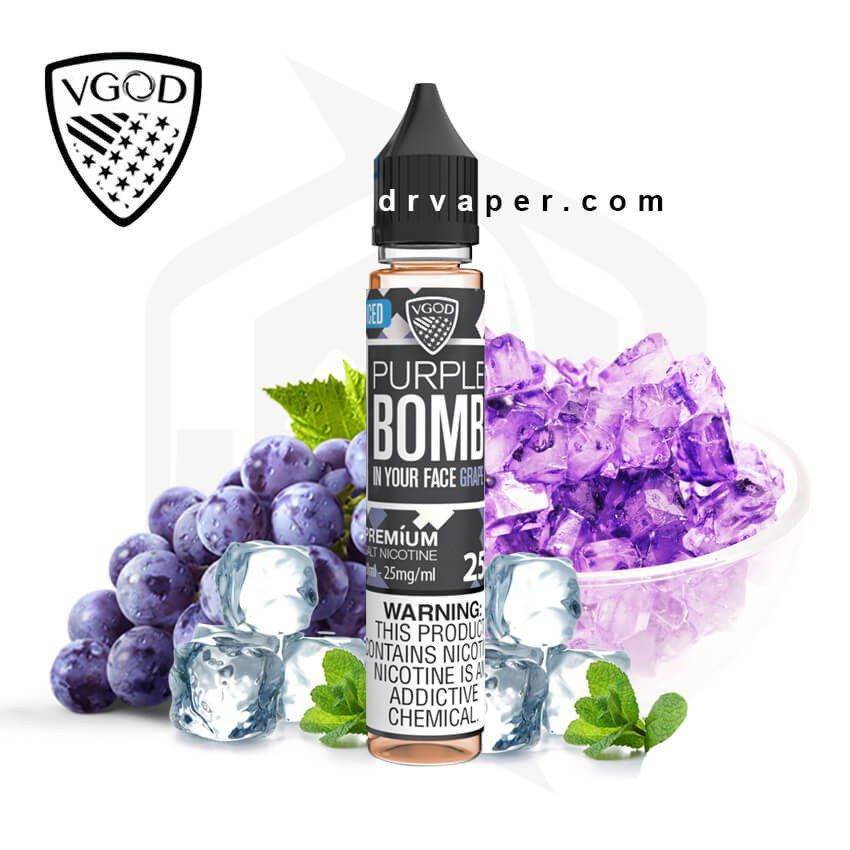 AVAILABLE IN
25 mg 50 mg
Size : 30ml
ــــــــــــــــــــــــــــــــــــــــــــــــــــــ
Notes : Use these flavors on pods, coils, for POD MODs . It will not give you the best result if you use this flavor on pods, coils, to pull the BOX MODs.
Browse more E-LIQUIDS on our online store.
Also check out the SALT NICOTINE flavors if you have a cigarette dispenser.
Only logged in customers who have purchased this product may leave a review.