JUUL GOLDEN TOBACCO CANADA
JUUL GOLDEN TOBACCO CANADA Our e-liquid contains a proprietary formulation that combines glycerol, propylene glycol, flavour
brand Juul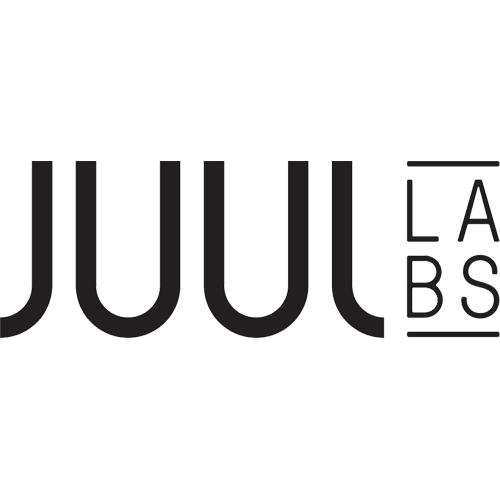 In stock
Description
JUUL GOLDEN TOBACCO CANADA
What's in the box?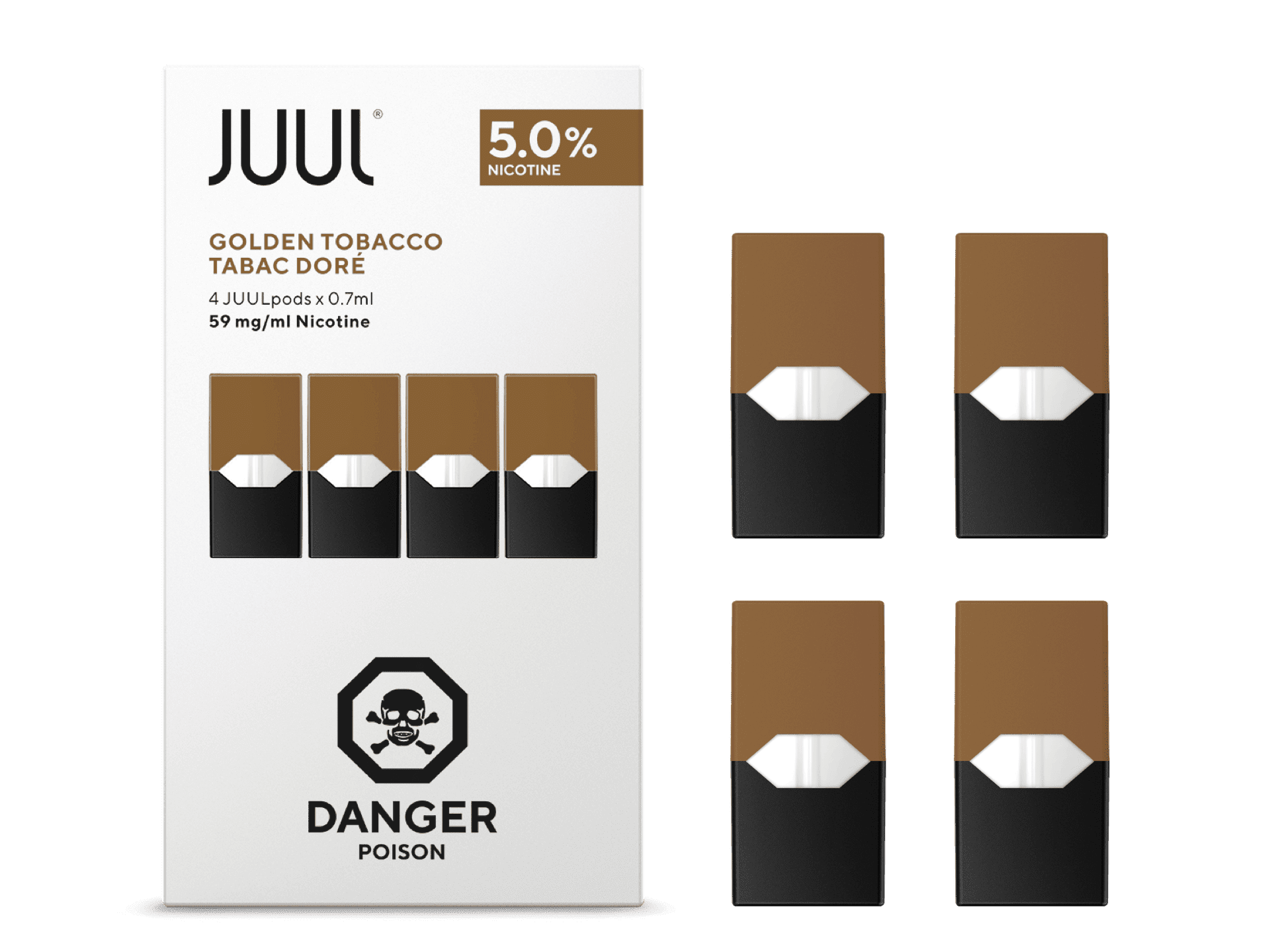 JUUL Golden Tobacco pods 5% contain our uniquely satisfying JUUL e-liquid
Our e-liquid contains a proprietary formulation that combines glycerol, propylene glycol, flavour, nicotine and benzoic acid. Together with temperature-regulated vapour technology, this proprietary chemistry enables JUUL to deliver a vapour experience like no other.
بودات جول جولدن توباكو ذهبي وارد كندا 5%
تحتوي جوول بودز على سائل جوول الإلكتروني المُرضي بشكل فريد.
يحتوي السائل الإلكتروني الخاص بنا على تركيبة خاصة تجمع بين الجلسرين والبروبيلين جليكول والنكهة والنيكوتين وحمض البنزويك. جنبًا إلى جنب مع تقنية البخار المنظمة لدرجة الحرارة ، تمكّن هذه الكيمياء المسجلة الملكية شركة جوول من تقديم تجربة بخار لا مثيل لها.
ــــــــــــــــــــــــــــــــــــــــــــــــــــــــــــ
Notes : Use this product directly. Do not try to fill it again. When you finish the liquid built into the device, you must dispose of the device completely.
Browse more E-LIQUIDS on our online store.
Also check out the SALT NICOTINE flavors if you have a cigarette dispenser.
Only logged in customers who have purchased this product may leave a review.