نفذت الكمية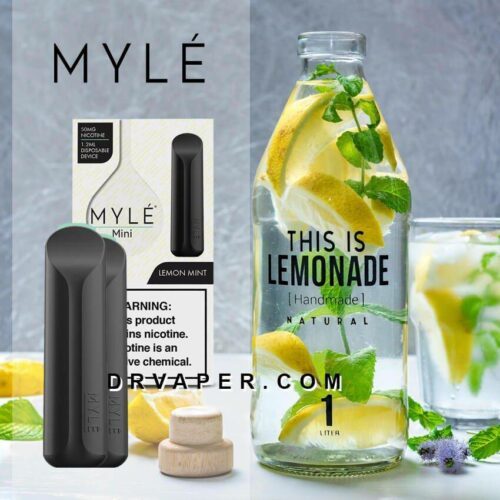 MYLÉ – MINI LEMON MINT
brand MYLE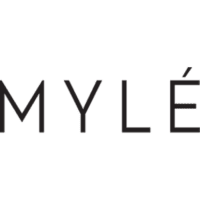 Description
All-In-One Disposable Nicotine Delivery (ND) System
Our All-In-One Mini disposable pods are filled with substantial flavor that satisfies cravings in one single hit. Our Minis offer an effortless vaping experience. Instant flavor with On Draw Activation, there are no buttons or complicated settings. No maintenance is required, and the batteries come fully charged and ready to go. Sufficient vapor with a satisfying throat hit. These weightless pocket-sized disposables allow you to enjoy your active lifestyle free from smoke.
Flavor Description:
Reminisce on your favorite glass of freshly squeezed lemonade infused with just the right amount of mint leaves. Perfectly sweet with just a splash of sour, this is sure to be a refreshing delight for all the lemon vape lovers. Each inhale will treat you to a heavenly fusion of zesty lemon and fresh mint, and you will be left rejuvenated with every exhale.
What's in the Box:
Two (2) Disposable Devices
MYLÉ Disposable Vape Device:
Flavor: Lemon Mint
Device Color: Black
1.2mL built-in Pod
5% 

**

 nicotine by volume/unit
320 puffs/pod (approx.)
Size (in.): 2.96 H x 0.77 W x 0.42 D
NOTE:
Be sure to remove the rubber stopper from the top & the bottom sticker of the Device before using.
Only logged in customers who have purchased this product may leave a review.