VGOD ICED MANGO BOMB 60ML
ر.س75.00
VGOD ICED MANGO BOMB 60ML smooth mango menthol blast that offers maximum satisfaction order now from dr vape Saudi Arabia 
brand Vgod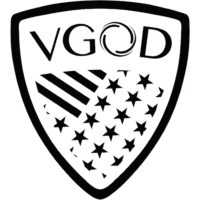 Description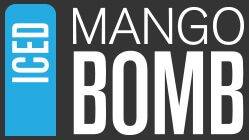 VGOD ICED MANGO BOMB 60ML
DESCRIPTION :
VGOD ICED MANGO BOMB 60ML is a harmoniously balanced flavor that transports you directly to soft ripened yellow slices of a freshly peeled juicy mangoes with a frosty mentholated finish. The primary note of the mango fruit is delicately sweet and silky throughout the inhale straight through to the chilly exhale. It is an outright smooth mango menthol blast that offers maximum satisfaction in 0mg, 3mg, 6mg, 12mg, or 18mg nicotine strengths. order now from dr vape Saudi Arabia 
60mL Glass Bottle
Dropper In Bottle
30% PG
70% VG
Made in USA
SIZE : 60ml
NICOTINE : 3mg
Notes : Use these flavors on pods, coils, for POD MODs . It will not give you the best result if you use this flavor on pods, coils, to pull the BOX MODs.
ــــــــــــــــــــــــــــــــــــــــــــــــــــــــــــــــــــــــــــــــــــــــــــــــــــــــــــ
Browse more E-LIQUIDS on our online store.
Also check out the SALT NICOTINE flavors if you have a cigarette dispenser.
Only logged in customers who have purchased this product may leave a review.