نفذت الكمية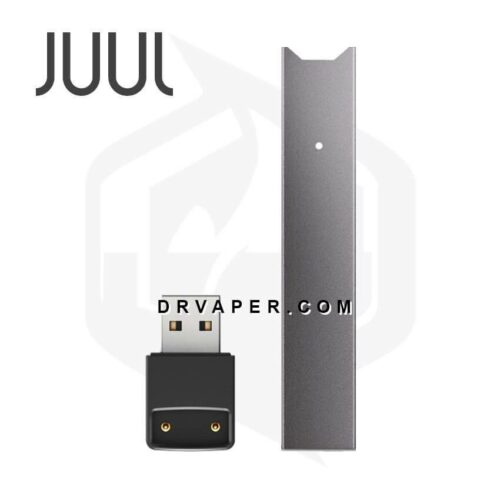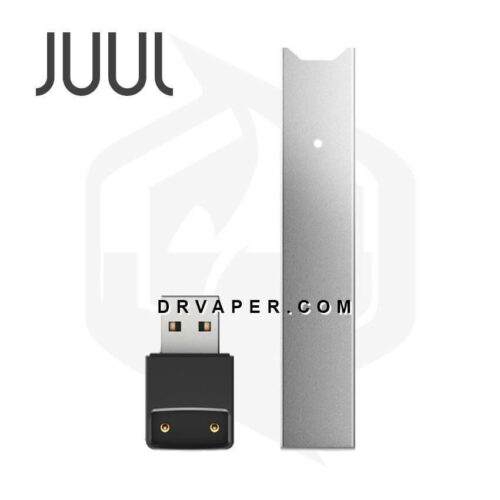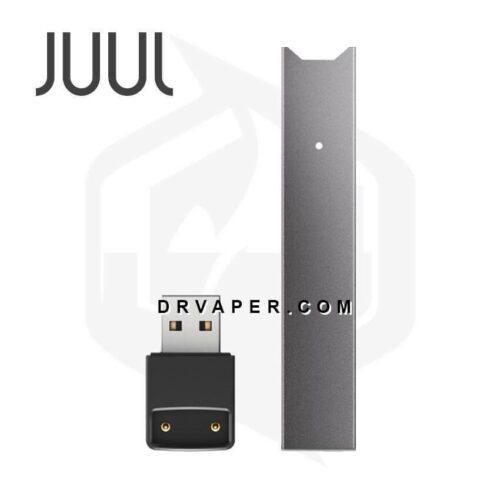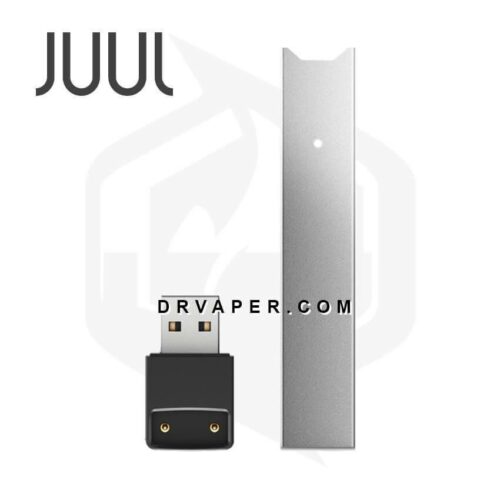 JUUL DEVICE USA IMPORT
ر.س160.00 – ر.س190.00
JUUL DEVICE USA IMPORT
SIMPLE – Easy to use. No buttons or switches. Just insert the JUUL pod to get started (sold separately)
No ash and odour. No mess. No fuss
brand Juul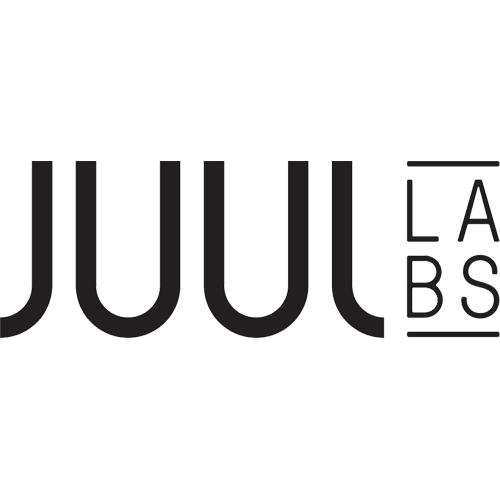 JUUL DEVICE USA IMPORT
The JUUL includes:
SIMPLE – Easy to use. No buttons or switches. Just insert the JUUL pod to get started (sold separately)
No ash and odour. No mess. No fuss.
The JUUL Kit comes with a JUUL and USB Charging Dock.
JUUL pods are not included.
Health warning: This product contains nicotine which is a highly addictive substance
Keep this product out of the reach of children
Only logged in customers who have purchased this product may leave a review.