نفذت الكمية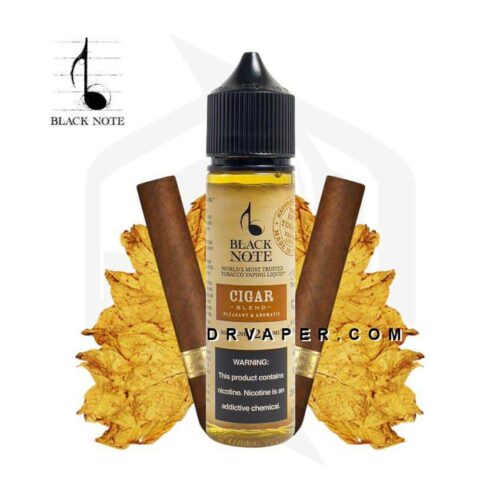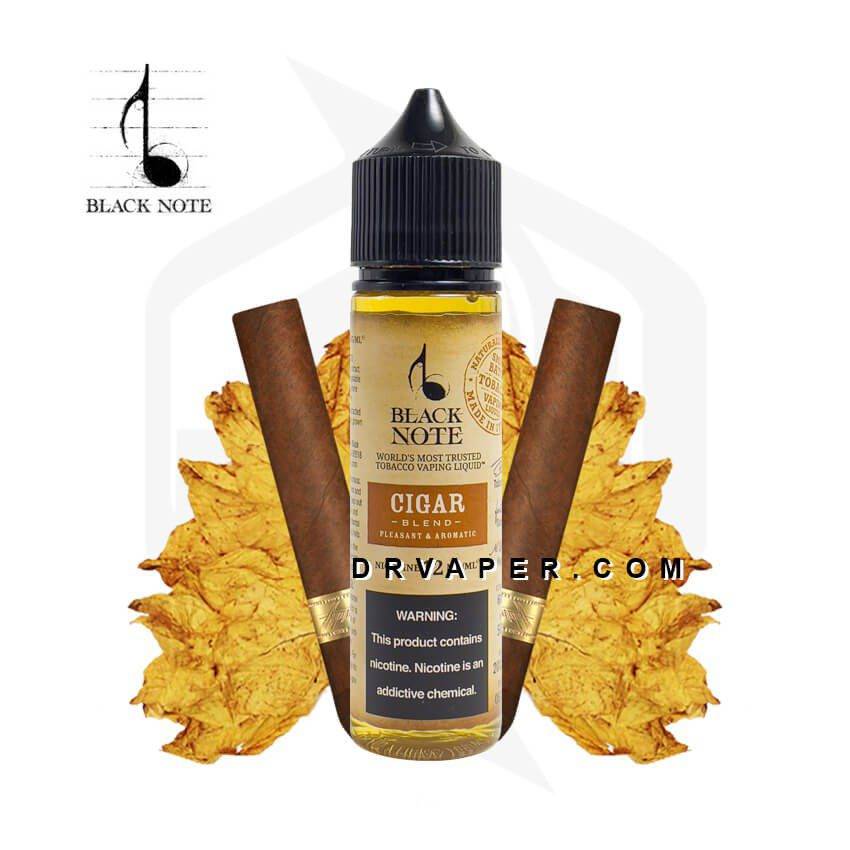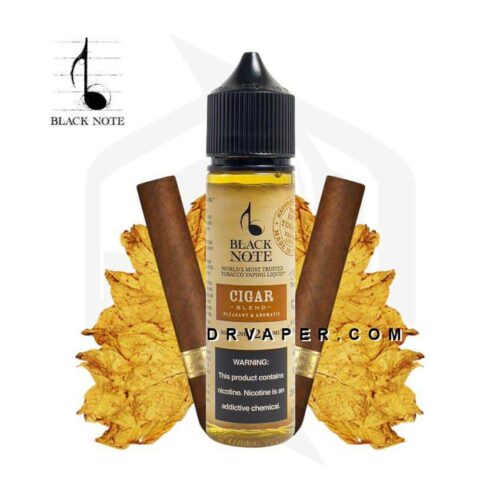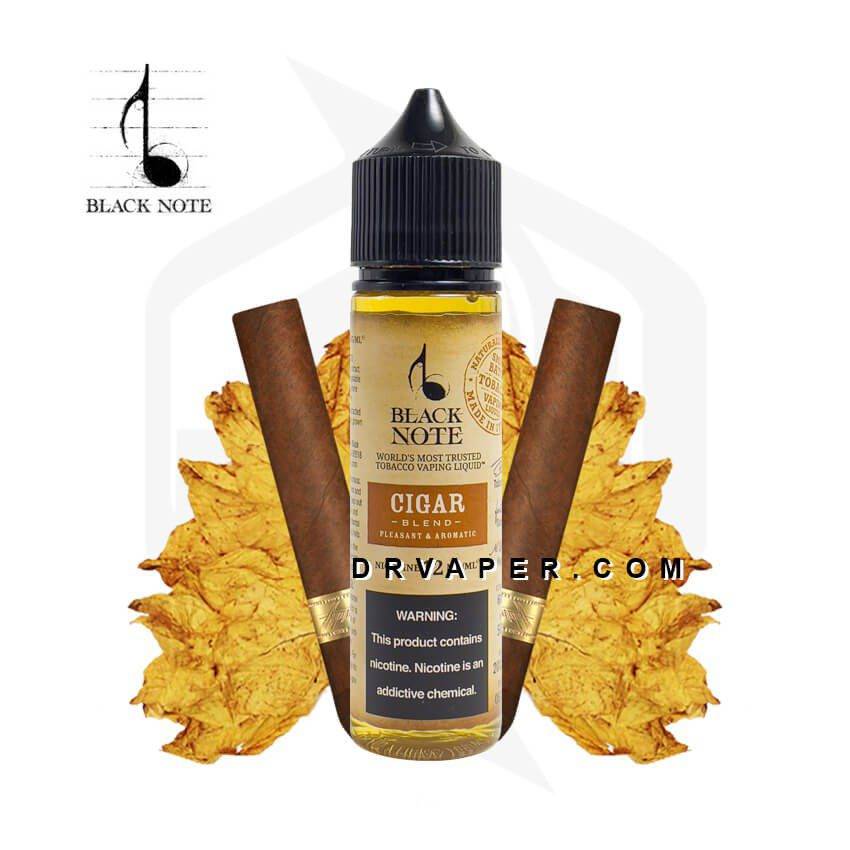 BLACK NOTE CIGAR TOBACCO 60ML
BLACK NOTE CIGAR TOBACCO 60ML High-quality cigar tobacco delivers flavor notes that range from slightly sweet to mildly spicy
brand Black Note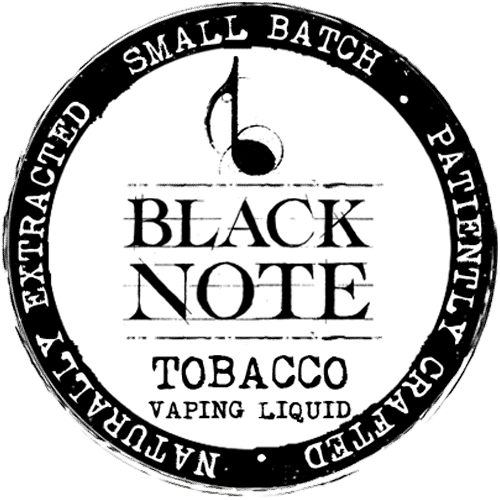 Description
BLACK NOTE CIGAR TOBACCO 60ML
Tobacco Flavor Taste: Pleasant & Aromatic
Curing Method: Dark Air-cured.
BLACK NOTE CIGAR TOBACCO 60ML Description: High-quality cigar tobacco delivers flavor notes that range from slightly sweet to mildly spicy, all harmonized with rich and subtle smoky undertones. It grows best in a moist, tropical climate.
BLACK NOTE CIGAR TOBACCO 60ML History: When Columbus reached Cuba in 1492, he found the locals engaged in their longstanding practice of "drinking smoke" from something that looked vaguely like the modern-day cigar. The tobacco came from a plant the original inhabitants called "cohiba." In certain areas of Cuba, the plant is still grown today using old-fashioned farming methods.
Cuban tobacco is a wide mixture of different cultivars, since all seeds are collected and harvested using a blanket method without selection. They're also mixed indiscriminately from various regions by the producers of the seedlings.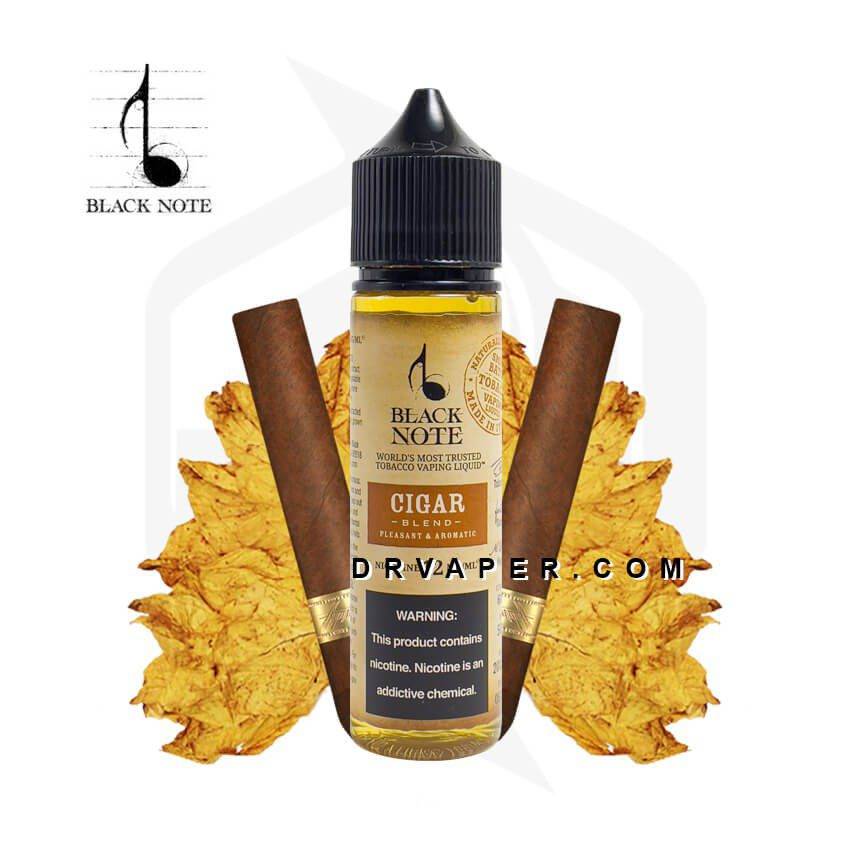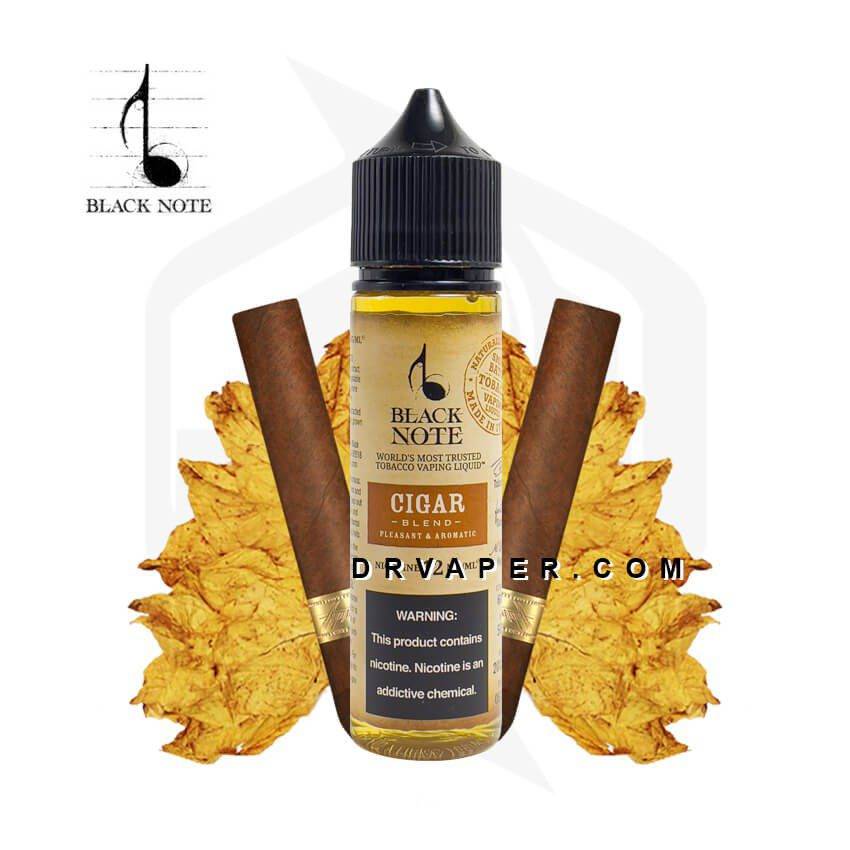 BLACK NOTE CIGAR TOBACCO 60ML Additional Information:
Naturally Extracted from real tobacco leaves, using only the best leaves and the best part of the leaves
No artificial flavors, colors, sweeteners, or additives
No Diacetyl, Acetyl Propionyl, Ethylene Glycol, Diethylene Glycol, Acrolein and Acetoin
Small Batch
VG/PG ratio: 50/50
Notes : Use these flavors on pods, coils, for MTL MODs . It will not give you the best result if you use this flavor on pods, coils, to pull the BOX MODs.
ــــــــــــــــــــــــــــــــــــــــــــــــــــــــــــــــــــــ
Browse more E-LIQUIDS on our online store.
Also check out the SALT NICOTINE flavors if you have a cigarette dispenser.
Only logged in customers who have purchased this product may leave a review.