نفذت الكمية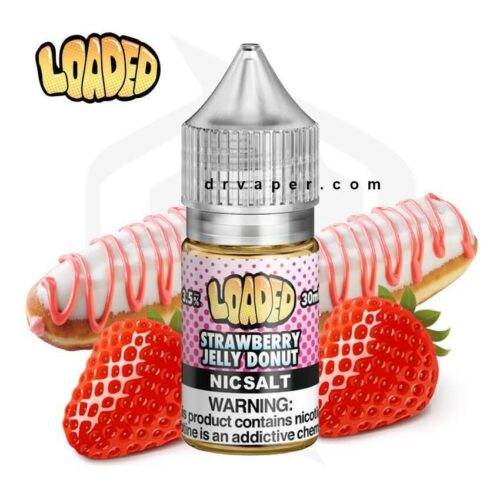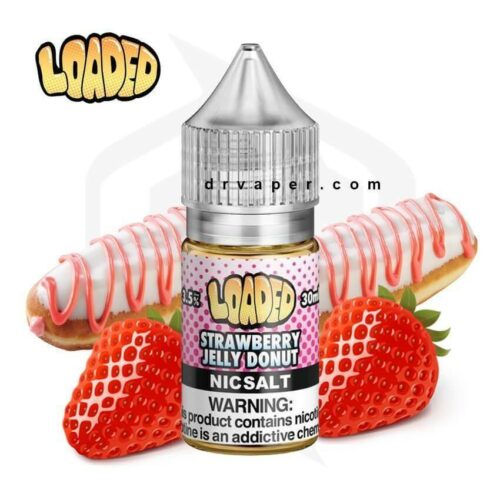 Loaded – Strawberry jelly donut saltnic
Loaded – Strawberry jelly donut saltnic
brand Loaded Vape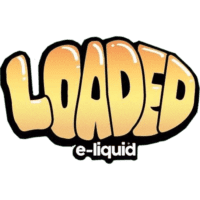 Strawberry Jelly Donut e-juice by Loaded is nothing short of a cushy sugar glazed doughnut, stuffed to the brim with gooey strawberry filling. Ladies and gents, your next all day vape is now available for your enjoyment. Take a bite out of your very own delicious dessert as much as your heart desires. This guilty pleasure is available to appease your sweet tooth all day, every day – no calories involved! No shame here, just mouthwatering flavor topped with a pleasant 70VG inhale and dense clouds on the exhale. This donut dream vape is freshly baked and ready to order in the bottle size of 120ml. Available now in nicotine levels of 0mg, 3mg, and 6mg. Order yours today!
Bottle Size: 30ml
Nic Level: 30MG, 50MG,
Flavor Profile: Strawberry-Jelly Filled Donuts
Only logged in customers who have purchased this product may leave a review.