نفذت الكمية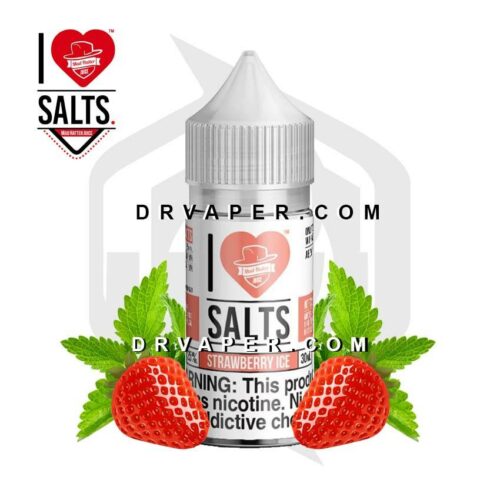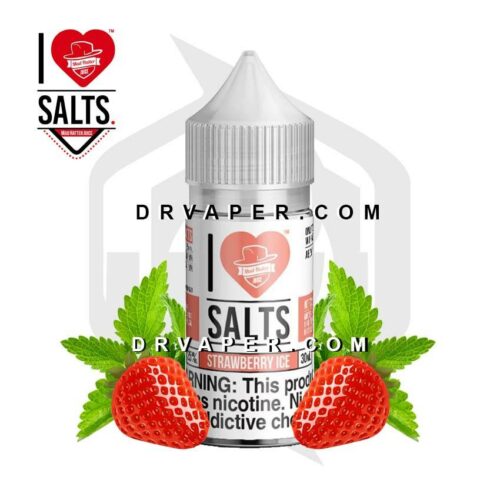 I LOVE SALTS – Strawberry Ice SALTNIC
I LOVE SALTS – SPEARMINT GUM SALTNIC
I Love Salts – Strawberry Ice by Mad Hatter Juice is a powerful nicotine salt blend, taking the essence of sun-ripened strawberries and blasting it with a gust of icy cool menthol for a sensationally sweet but soothing vape experience.
brand I Love Salts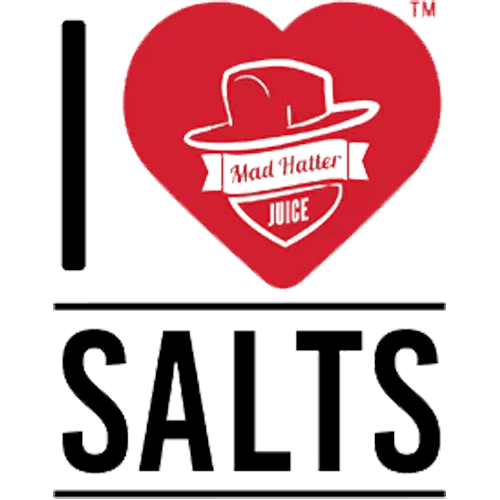 BRAND : I LOVE SALTS
PRODUCT NAME : Strawberry Ice SALTNIC
DESCRIPTION :
Strawberry Ice by Mad Hatter Juice is a succulent strawberries and chilly menthol. The invigorating tang of perfectly ripe strawberries bathes your taste buds, refreshing you on a profound level.
When it comes to frozen treats, who says the classics can't be good. In fact, if you could have any classic frozen juicy fruit, what would it be? If your answer is strawberries, you're not alone.
The cool taste of this fruity delight bursting with insane goodness can be yours to enjoy in a vape form with I Love Salts Strawberry Ice.
Each inhale gives you that sweet fruit juice that saturates the palate followed by a blistery menthol vapor sensation as you exhale.
Strawberry Ice by Mad Hatter Juice Features
Primary Flavors: Strawberries, Menthol
Bottle Sizes: 30ml
Nicotine Level: 25mg
VG/PG: 50%VG / 50%PG
ــــــــــــــــــــــــــــــــــــــــــــــــــــــــــــــــــــــــــــــــــــــــــــــــــــــــــــ
Notes : Use these flavors on pods, coils, for POD MODs . It will not give you the best result if you use this flavor on pods, coils, to pull the BOX MODs.
Browse more E-LIQUIDS on our online store.
Also check out the SALT NICOTINE flavors if you have a cigarette dispenser.
Only logged in customers who have purchased this product may leave a review.