VGOD DRY TOBACCO SaltNic 30ml
VGOD DRY TOBACCO SaltNic 30ml not all users enjoy fruit, dessert, and menthol flavors in their pod systems. Dry Tobacco was crafted to them
brand Vgod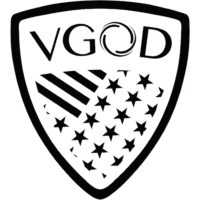 Description
VGOD DRY TOBACCO SaltNic 30ml
Whether you are a transitional vaper who just made the switch or someone who enjoys the flavor of flue cured tobacco, you will love SaltNic Dry Tobacco. Designed with low wattage devices in mind, Dry Tobacco offers a genuine taste reminiscent of your favorite brand.
DRY TOBACCO Description
Salt Nic focuses on creating happy customers! It is understood that not all users enjoy the fruit, dessert, and menthol flavors in their pod systems. Dry Tobacco was crafted to keep things simple while still delivering an excellent nicotine satisfaction! This flavor is available in both 25mg and 50mg for the choice of throat hit harshness! An excellent choice of flavor for your favorite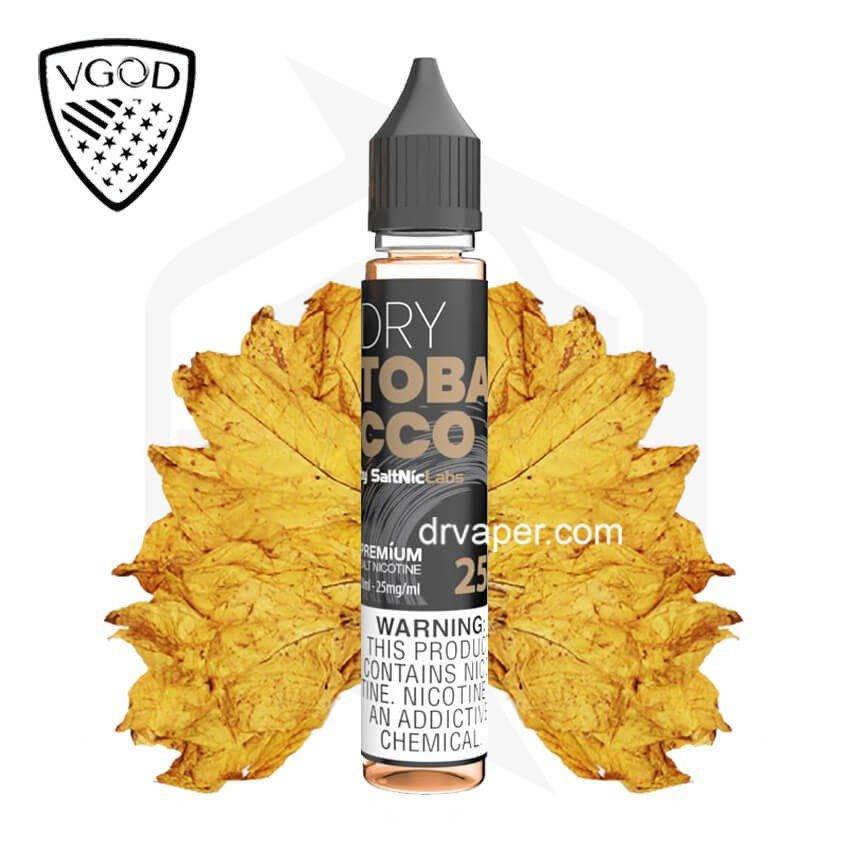 ــــــــــــــــــــــــــــــــــــــــــــــــــــــ
Notes : Use these flavors on pods, coils, for POD MODs . It will not give you the best result if you use this flavor on pods, coils, to pull the BOX MODs.
Browse more E-LIQUIDS on our online store.
Also check out the SALT NICOTINE flavors if you have a cigarette dispenser.
Only logged in customers who have purchased this product may leave a review.