خصم!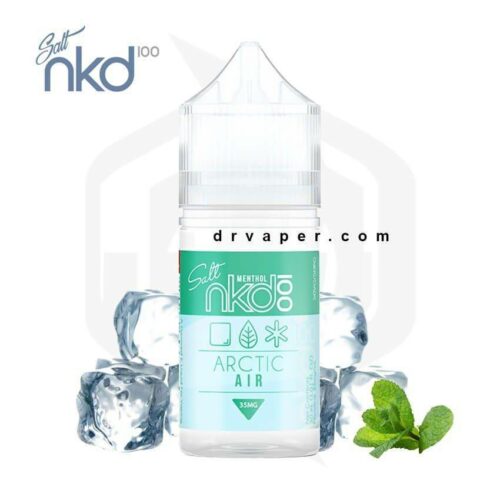 NAKED SALTS – MINT
brand NAKED 100, Naked Salt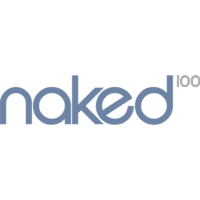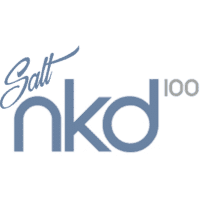 Description
Arctic Air (Mint) by Naked 100 Salt 30ml
Naked 100 Salt is back at it again with a vape juice that will drive your taste buds wild. This vape juice was made with all of the menthol lovers of this world in mind as they combine the taste of mint with menthol that will leave you feeling as if you're breathing ice.
As you inhale, the taste of cool mint will flood your taste buds in the best possible way. This minty flavor will have your taste buds shivering in excitement. No other vape juice has captured the taste of mint like Arctic Air. As you exhale, menthol base comes through and combines with the mint in a way that will have you breathing ice. This vape juice will have you shaking in your boots with the amazing flavors it provides.
WARNING: This product contains nicotine. Nicotine is an addictive chemical.
Primary Flavors: Mint, Menthol
Manufacture: USA Vape Lab
Brand: Naked 100 Salt
Nicotine Level: 35mg, 50mg
VG/PG Ratio: 50/50
Only logged in customers who have purchased this product may leave a review.