VGOD ICED MANGO BOMB 4K 4000 PUFFS
ر.س95.00 – ر.س100.00
VGOD ICED MANGO BOMB 4K 4000 PUFFS mango from the onset straight through to the cooling iced menthol finish
brand Vgod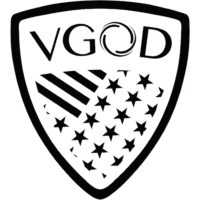 Description
VGOD ICED MANGO BOMB 4K 4000 PUFFS
DESCRIPTION: Upon the exhale, Iced Mango Bomb will blow your taste buds away with the abundance of juicy sweetness and cooling iced menthol finish. The brilliance of a fleshy ripened mango is often described as a hybrid of a pineapple and a less acidic orange with a hint of peach. Iced Mango Bomb is bursting with frosty fruit brilliance and masterfully blended
Iced Mango Bomb is a blast of a delicately sweet, yet rich and juicy slice of mango from the onset straight through to the cooling iced menthol finish. It is a completely smooth and gratifying cool tropical treat that will reinvigorate you all day long. VGOD's iced Mango Bomb SaltNic is available in 20mg and 50mg nicotine strengths and is essential for all low wattage refillable devices.
see the product in a box

SPECIFICATIONS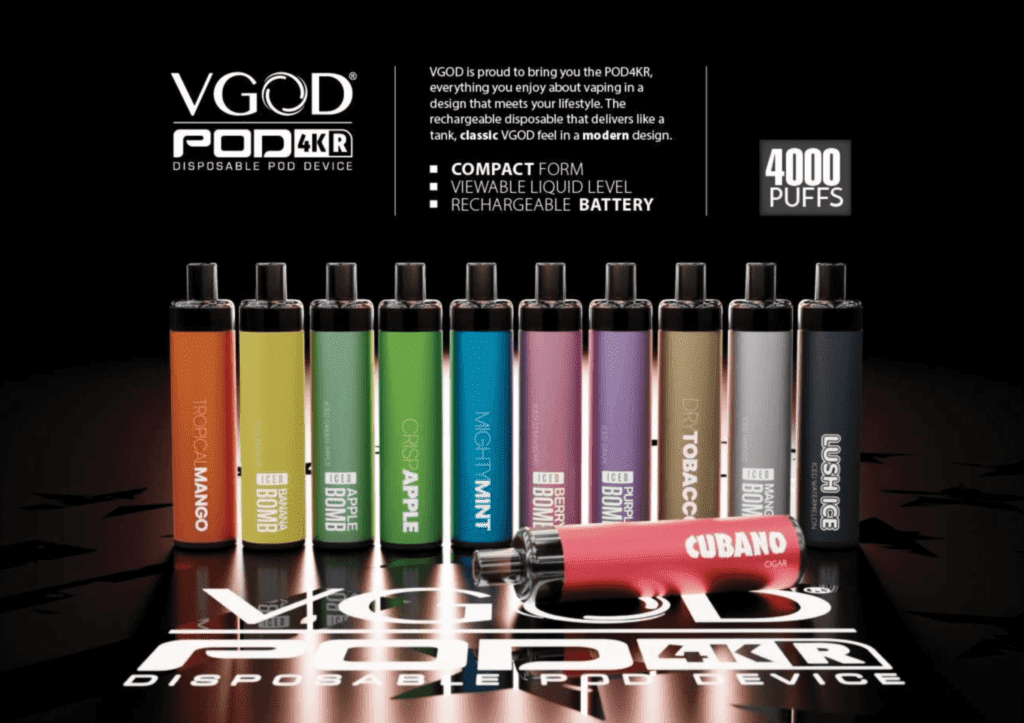 Pre-filled with VGOD SaltNic
Tankless design – zero spitting/leaking
High-quality mesh coil
rechargeable battery 550mAh with type C charging port
Volume: 8ml / up to 4000 puffs
Available in 20mg and 50mg nicotine
ـــــــــــــــــــــــــــــــــــــــــــــــــــــــــــــــــــــــــــ
Notes : Use this product directly. Do not try to fill it again. When you finish the liquid built into the device, you must dispose of the device completely.
WATCH FOR MORE ALL DISPOSABLE POD SYSTEM VAPE
Browse more E-LIQUIDS on our online store.
Also check out the SALT NICOTINE flavors if you have a E-cigarette POD SYSTEM.
#vgod #vgod iced mango #vgod riyadh vgod apple vgod Saudi Arabia vgod lush ice vgod grape vgod 4k hell x vape top vapes vape shops near me zero vape hell.x.vape smok vape vape shop vape meaning vape jeddah vape riyadh best vape mod vape ksa pod juul pods myle pods uwell ice mango flavor
Only logged in customers who have purchased this product may leave a review.