brand SADBOY
SADBOY TEAR DROPS KEY LIME COOKIE SALT NICOTINE 30ML
SADBOY TEAR DROPS KEY LIME COOKIE SALT NICOTINE 30ML A Key Lime pie custard topped cookie e liquid in Salt nicotine
Description
SADBOY TEAR DROPS KEY LIME COOKIE SALT NICOTINE 30ML
DESCRIPTION :
A Key Lime pie custard topped cookie e liquid in Salt nicotine.
Flavor Profile : Sweet creamy biscuit with sour lime
Bottle size: 30 ml
Available in nicotine : 28 mg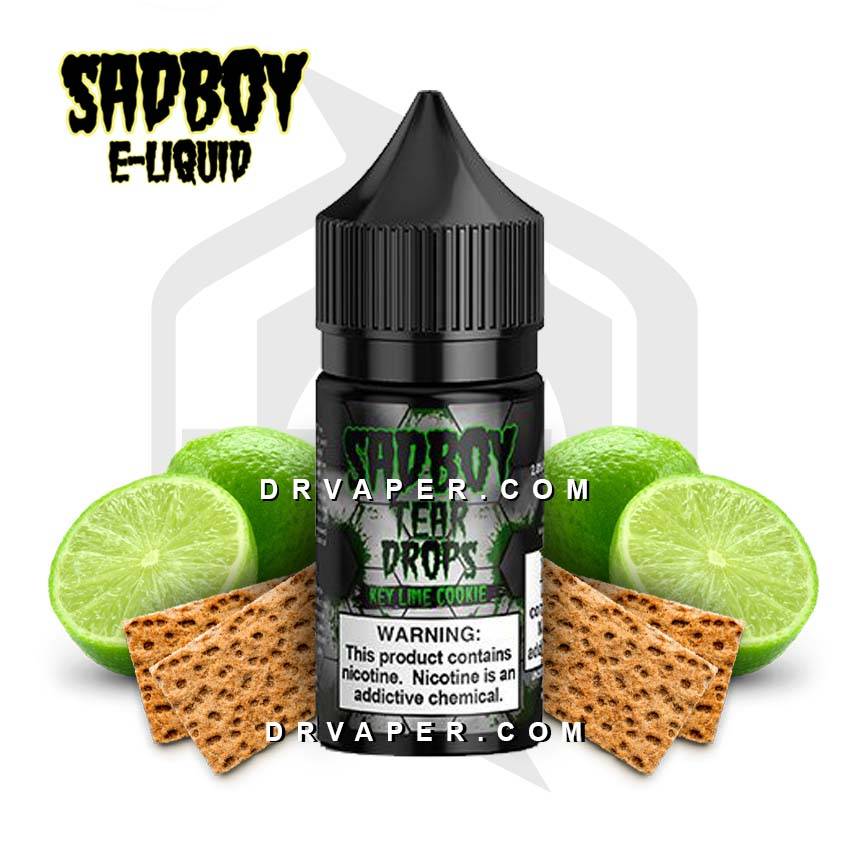 ___________________________________
Notes : Use these flavor on pods, coils, for POD SYSTEM OR MTL . It will not give you the best result if you use this flavor on pods, coils, to pull the BOX MODs.
Also check out the SALT NICOTINE flavors if you have a refillable POD SYSTEM.
Only logged in customers who have purchased this product may leave a review.