نفذت الكمية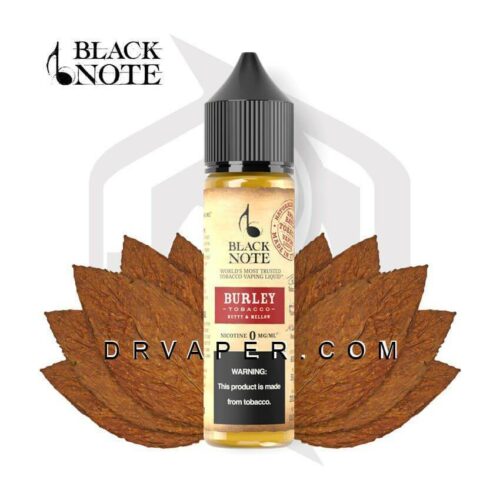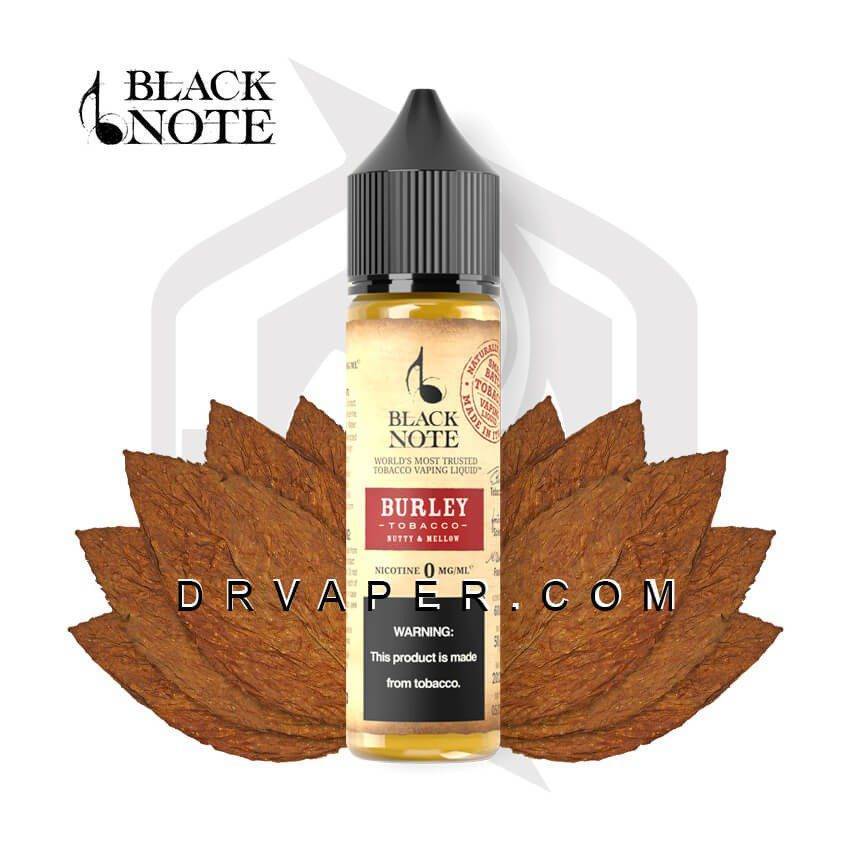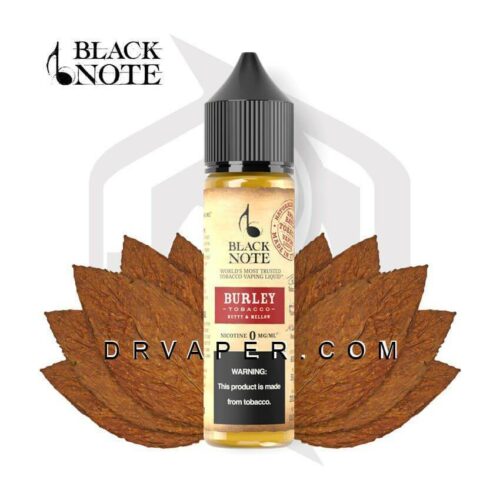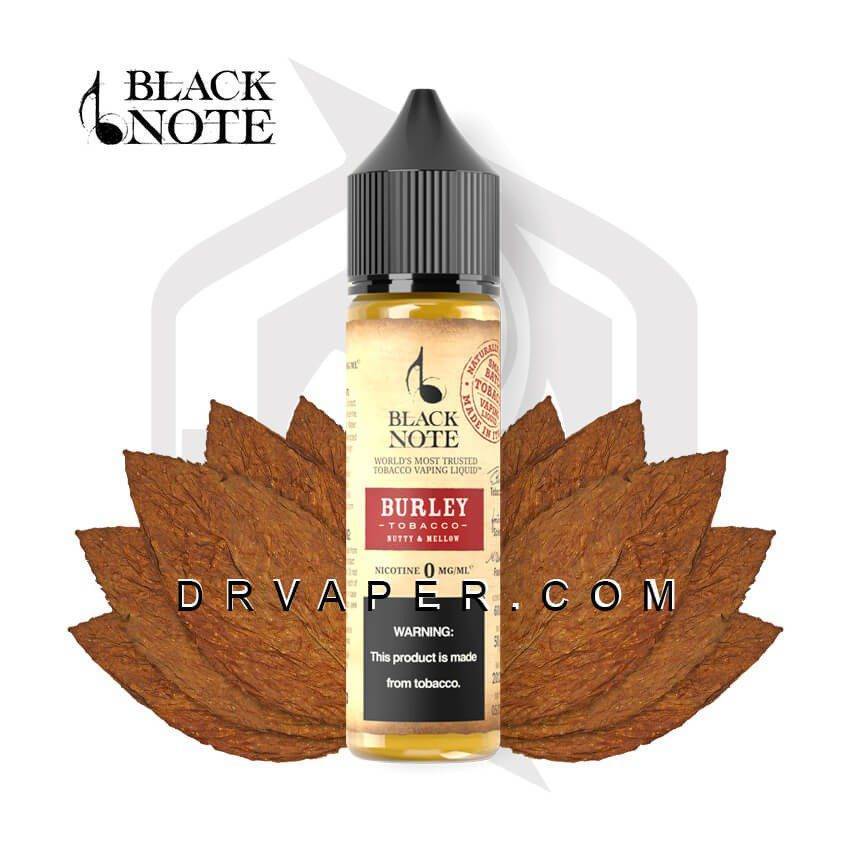 BLACK NOTE BURLEY TOBACCO 60ML
BLACK NOTE BURLEY TOBACCO 60ML provides a balanced mellow and nutty experience Cultivated on the foothills of Italian volcano
brand Black Note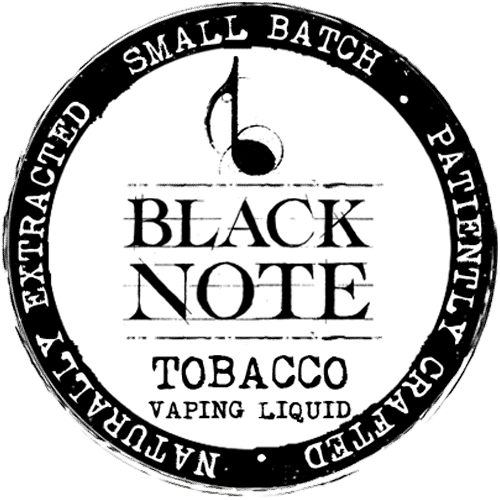 Description
BLACK NOTE BURLEY TOBACCO 60ML
BLACK NOTE BURLEY TOBACCO 60ML Description: Burley tobacco provides a balanced, mellow and nutty experience. Cultivated on the foothills of Italian volcano Vesuvius, the tobacco is sun-ripened, shade-cured and bursting with a savory flavor.
BLACK NOTE BURLEY TOBACCO 60ML History: White Burley tobacco was discovered in 1864, when a man named Mr. Webb began growing Kentucky seed with a form of albinism. The midrib of green Burley tobacco in the fields is still white today, and the light, air-cured tobacco is mainly used for cigarette production. Burley tobacco was introduced in Italy in 1891, where it found ideal growing conditions around the Vesuvius volcano near Naples.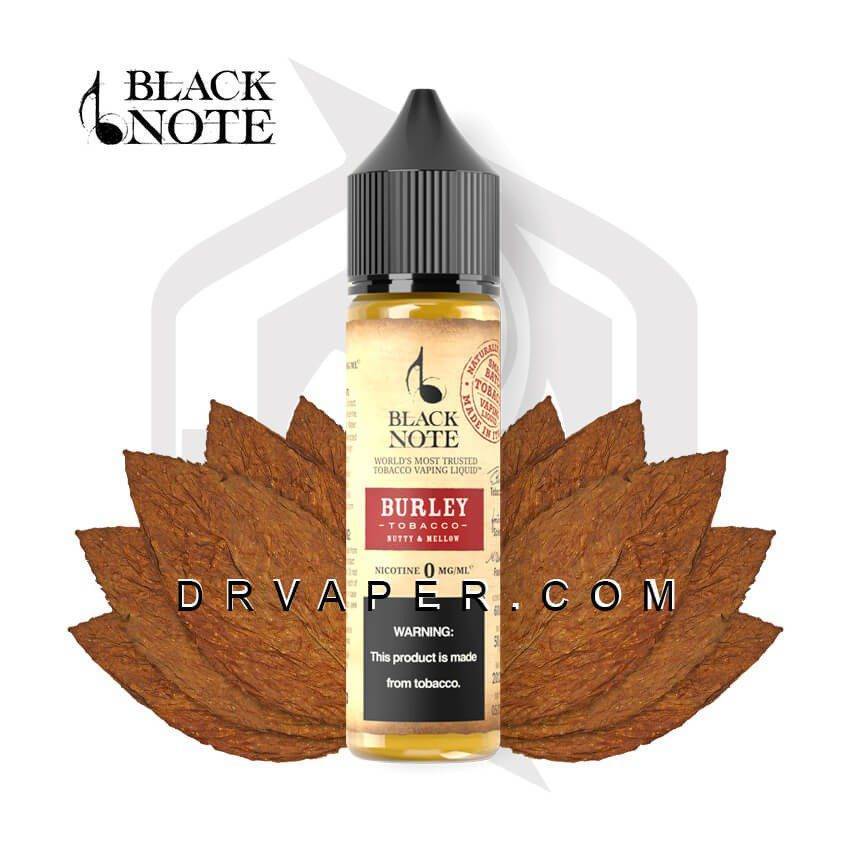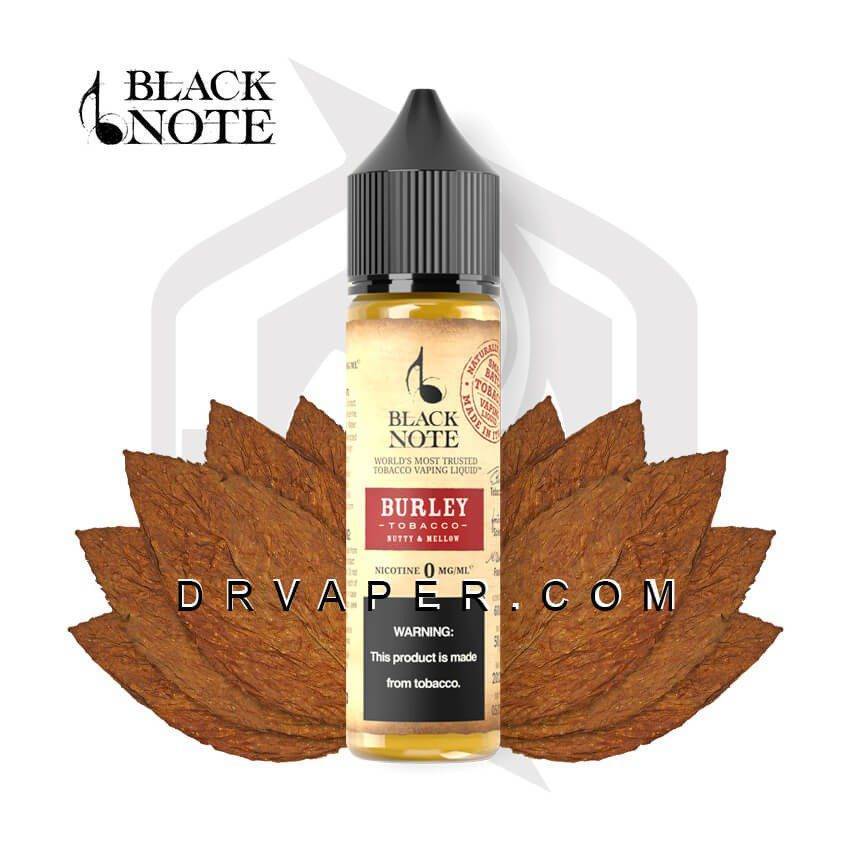 Additional Information:
Naturally Extracted from real tobacco leaves, using only the best leaves and the best part of the leaves
No artificial flavors, colors, sweeteners, or additives
No Diacetyl, Acetyl Propionyl, Ethylene Glycol, Diethylene Glycol, Acrolein and Acetoin
Small Batch
Please Note:
Not For Sub-Ohm Use: Not For use in devices that reach sub-ohm resistance.
Device Recommendation: Ultra-Low Wattage & Pod-Based System (Mouth-To-Lung Devices).
Coil: MTL coil with a resistance of 1.0 ohms or higher.
Recommended Power Level: Do not exceed 18 watts.
Notes : Use these flavors on pods, coils, for MTL MODs . It will not give you the best result if you use this flavor on pods, coils, to pull the BOX MODs.
ــــــــــــــــــــــــــــــــــــــــــــــــــــــــــــــــــــــ
Browse more E-LIQUIDS on our online store.
Also check out the SALT NICOTINE flavors if you have a cigarette dispenser.
Only logged in customers who have purchased this product may leave a review.