خصم!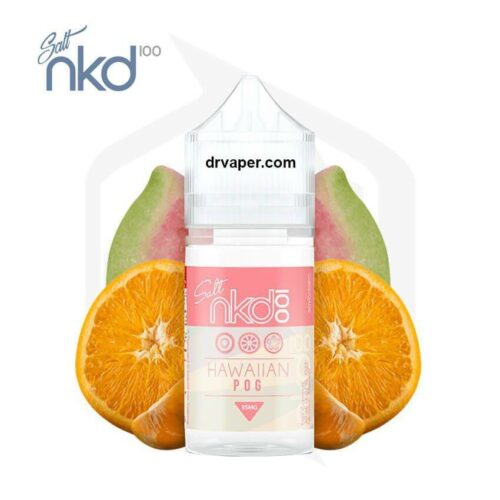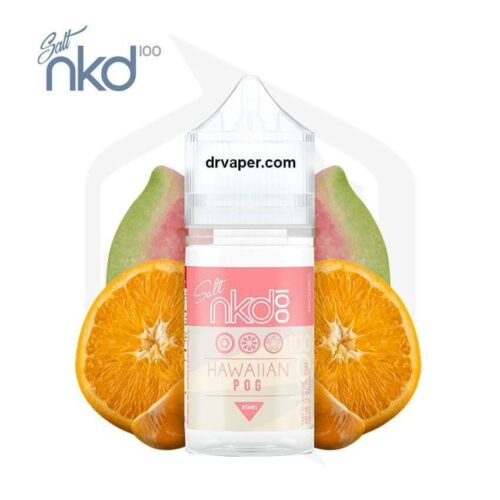 NAKED SALTS – HAWAIIAN POG
NAKED SALTS – HAWAIIAN POG
brand NAKED 100, Naked Salt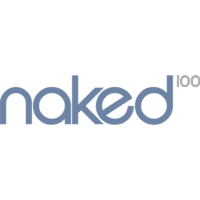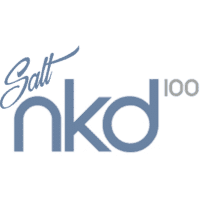 Hawaiian POG by NKD 100 Salt E-Liquid is a special nicotine salt formulation of the wildly popular Hawaiian POG, an exquisite composition formulates with aromatic passion fruit, juicy orange squeeze, and exotic guava. Manufactured by USA Vape Lab, the new NKD 100 Salt line is a special expansion of the Naked 100 Collection catering towards a nicotine-salt based experience with higher nicotine hits that can be managed by a lower-wattage and pod-based systems.
Warning: This product is not meant for use in devices that reach sub-ohm resistance. We recommend this liquid to be used in pod-based, closed systems devices, and ultra low-output atomizers/mods. Every salt-based nicotine e-juice contains significantly higher levels of nicotine per milliliter, optimal for beginners or experienced vapers looking for a travel-friendly experience.
NKD 100 Salt E-Liquid – Hawaiian POG Features:
30mL Unicorn Bottle
Nicotine Salts Formulation
Crafted For Ultra-Low Wattage & Pod-Based System
Made in USA
Only logged in customers who have purchased this product may leave a review.