NAKED Cream Pineapple Berry 60mL
NAKED Cream Pineapple Berry 60mL E-Liquid golden pineapples and vine-ripen handpicked strawberries sprinkled on top of rich vanilla
brand NAKED 100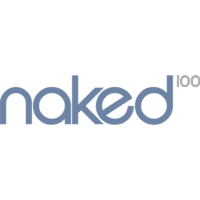 Description
NAKED Cream Pineapple Berry 60mL
DESCRIPTION: Pineapple Berry E-Liquid formerly known as Berry Lush is a creamy fruit flavor. Made with sweet golden pineapples and vine-ripen handpicked strawberries, sprinkled on top of rich vanilla air-whipped cream.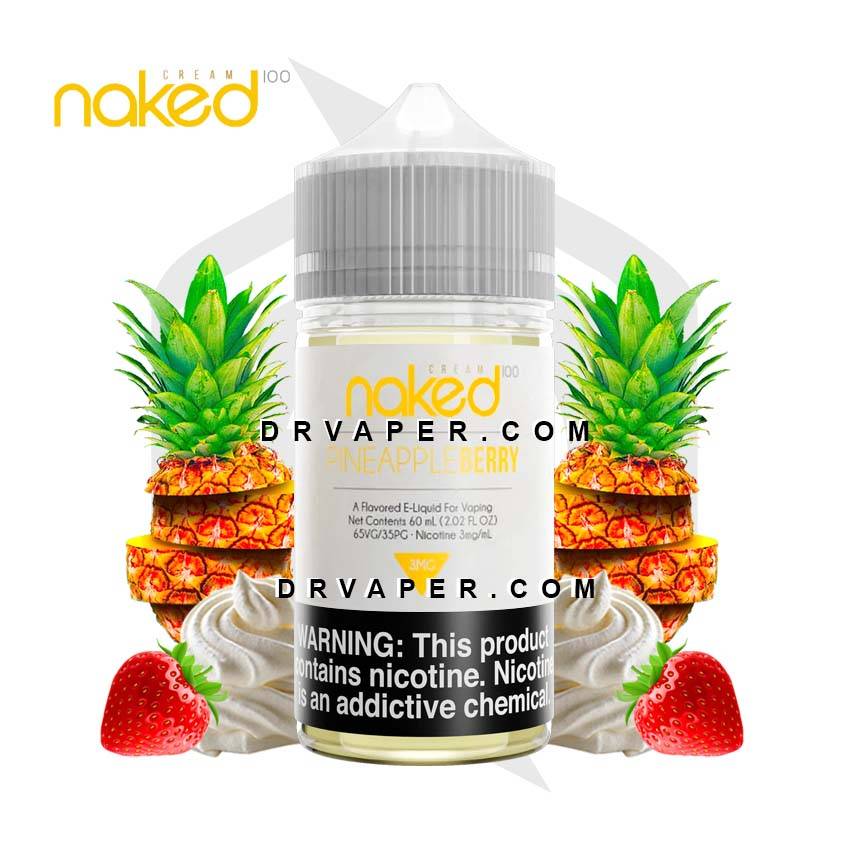 Cream Pineapple Berry Features

60mL Glass Bottle
Dropper In Bottle
35% PG
65% VG
Made in USA
SIZE : 60ml
NICOTINE : 3mg
Notes : Use these flavors on pods, coils, for POD MODs . It will not give you the best result if you use this flavor on pods, coils, to pull the BOX MODs.
ـــــــــــــــــــــــــــــــــــــــــــــــــــــــــــــــــــــــــ
Browse more E-LIQUIDS on our online store.
Also check out the SALT NICOTINE flavors if you have a cigarette dispenser.
Only logged in customers who have purchased this product may leave a review.