VGOD LUSHICE SALT NICOTINE 30ml
ر.س70.00 – ر.س75.00
VGOD LUSHICE SALT NICOTINE 30ml delivers you a chilled version of SaltNic Luscious! The ever so favored fresh watermelon
brand Vgod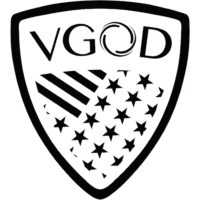 Description
VGOD LUSHICE SALT NICOTINE 30ml
 SaltNic delivers you a chilled version of SaltNic's Luscious! The ever so favored fresh watermelon, splashed with undertones of mixed melons. But this time with a fresh cool hit of menthol to finish it off! Pick up a bottle now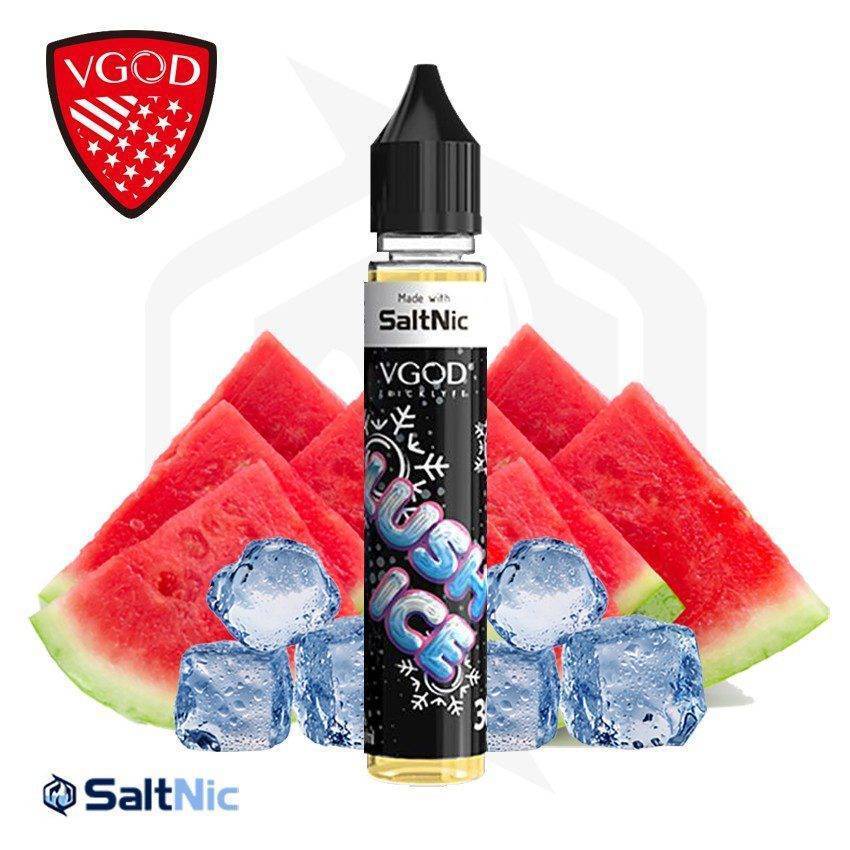 vgod lush ice If you're a fan of Luscious, and looking for a cool breeze of menthol mixed with it, SaltNic's Lush Ice is exactly that. Allowing for a refreshing chilled inhale while still delivering the most delicious watermelon flavor to dazzle your taste buds.
Nicotine salt based, designed for low wattage pod systems only. Available in both 25mg and 50mg to deliver wonderful flavor and a nice throat hit for those who chase that kick! VGOD LushIce salt is mixed perfectly to become anyone's all-day vape in their favorite pod system. Treat your taste buds to the greatness of Lush ice and enjoy yourself!
VGOD is a vape brand that brings you amazingly flavored vape juices along with devices that will blow your mind. This brand makes vaping mods that range from mech mods to disposable pods, so no matter what you're doing that day you can have your trustworthy VGOD device in your hand. This vaping company has the dedication and passion to create technology that is as unique in design as it is in style.
This dedication and passion transfer over to their mixologists as well, so you know that whichever tantalizing flavor you choose to vape on it will have your taste buds in a frenzy.
Not only does VGOD have their hands in with the mods of the vaping community, along with the vape juices; they also have an apparel line so you can rep your soon to be favorite brand all day long.
This vaping company has some of the most premium flavor profiles on the market and will keep you on your toes all day long. They're vape juices range from desert, fruit, menthol, and fruity menthol. No matter what flavor you are in the mood for, VGOD SaltNic has got your back!
ــــــــــــــــــــــــــــــــــــــــــــــــــــــ
Notes : Use these flavor on pods, coils, for POD SYSTEM OR MTL . It will not give you the best result if you use this flavor on pods, coils, to pull the BOX MODs.
Also check out the SALT NICOTINE flavors if you have a cigarette dispenser.
Only logged in customers who have purchased this product may leave a review.