خصم!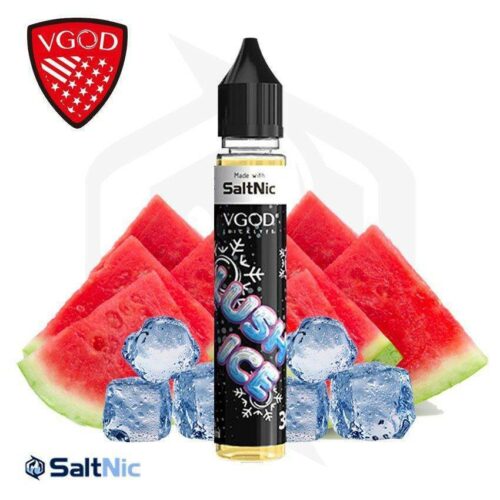 brand VGOD
VGOD – LUSHICE SALTNIC
ر.س70.00 – ر.س75.00
VGOD – LUSHICE SALTNIC
Description
LushIce by SaltNic delivers you a chilled version of SaltNic's Luscious! The ever so favored fresh watermelon, splashed with undertones of mixed melons. But this time with a fresh cool hit of menthol to finish it off! Pick up a bottle of
Only logged in customers who have purchased this product may leave a review.