نفذت الكمية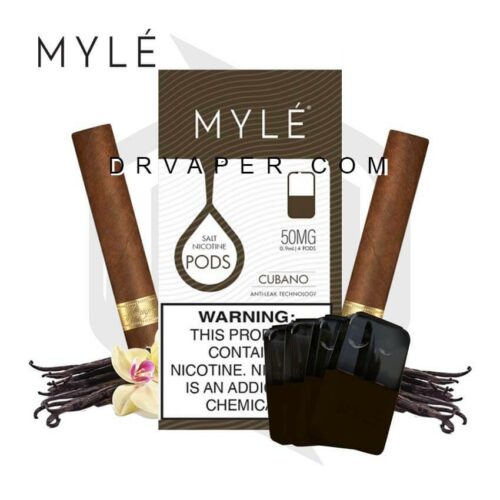 MYLE – CUBANO PODS v4
brand MYLE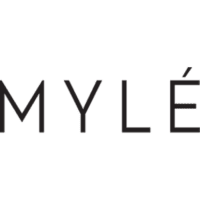 Description
Flavor Description:
Inhale the finer notes of a rich robust cigar with the smooth sugar sweetness of cream.
Product Description:
Our compact, lightweight pre-filled Salt Nic vape juice flavor pods are simplicity at its core. Each pod is 5% or 2% nicotine by volume and allows you to experience approximately 260 puffs.
Only logged in customers who have purchased this product may leave a review.