MINT JUUL PODS UKRAINE IMPORT 50MG NICOTINE
Mint juul pods The JUUL Mint Pods offer a cool and refreshing mint flavour which is available in 50mg/ml of nicotine
brand Juul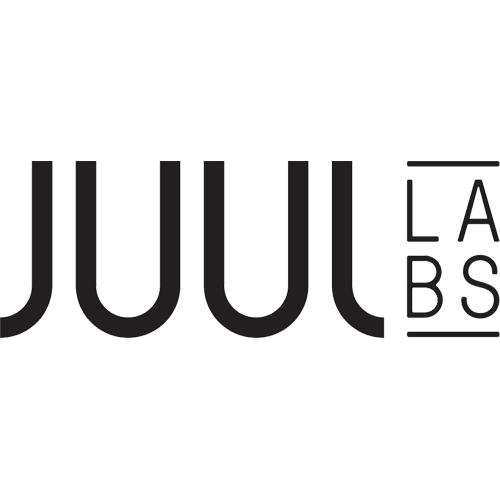 Description
MINT JUUL PODS UKRAINE IMPORT 50MG NICOTINE
DESCRIPTION :
mint juul pods The JUUL Mint Pods offer a cool and refreshing mint flavour which is available in 50mg/ml of nicotine. Each pack of JUUL Pods contains 4 replacement pods that are bursting with flavour.
JUUL e-liquid contains a proprietary formulation that combines glycerol, propylene glycol, natural oils, extracts and flavour, nicotine and benzoic acid. Together with temperature-regulated vapour technology, this proprietary chemistry enables JUUL to deliver a vapour experience like no other.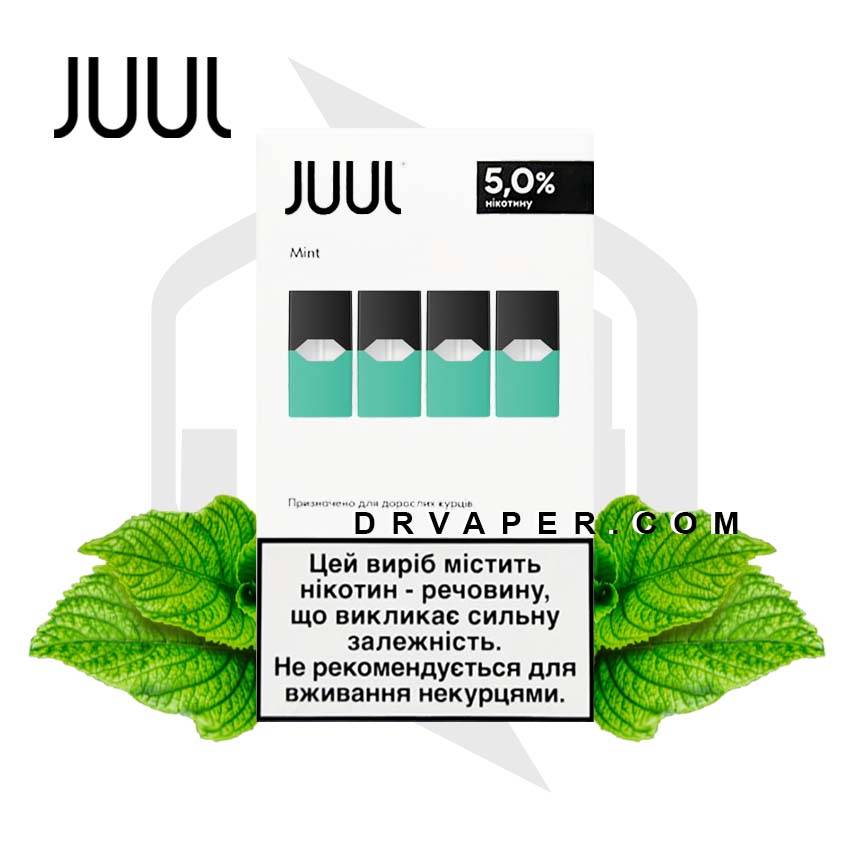 Key Details of the JUUL Pod MINT
A package of twos or four premium-quality JUUL salt e-liquid pods in a cool and satisfying menthol flavor
Each pod is pre-filled with 0.7ml of JUULs e-liquid nicotine salt, which contains 5% nicotine by weight
Each pod offers approximately 200 puffs
About JUUL Pods
ــــــــــــــــــــــــــــــــــــــــــــــــــــــــــــــــــــــــــــــــــــــــــــــــــــــــــــ
Notes : Use this product directly. Do not try to fill it again. When you finish the liquid built into the device, you must dispose of the device completely.
Browse more E-LIQUIDS on our online store.
Also check out the SALT NICOTINE flavors if you have a cigarette dispenser.
Only logged in customers who have purchased this product may leave a review.