VGOD LUSH ICE 4K 4000 PUFFS
ر.س95.00 – ر.س100.00
VGOD LUSH ICE 4K 4000 PUFFS Our signature watermelon candy flavor climaxing with a fresh breeze of menthol elevated with SaltNic
brand Vgod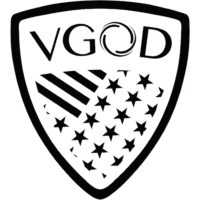 Description
VGOD LUSH ICE 4K 4000 PUFFS
DESCRIPTION: Our signature watermelon candy flavor climaxing with a fresh breeze of menthol elevated with SaltNic
Now you can always keep cool even if the sun sweltering, thanks to this sweet and refreshing VGOD LUSH ICE 4K 4000 PUFFS. An electrically sweet and frosty blend of VGOD's signature watermelon base with an icy mint infusion, this Lush Ice Nic Salt Juice offers a top-notch duo of two of the industry's most iconic flavor pairings. A perfect choice for those who enjoy juicy and refreshing iced fruit flavors, VGOD Lush Ice salt nicotine Juice serves up a mouthwatering flavor profile that will keep your tastebuds happy, regardless of this season. Try VGOD LUSH ICE  4K 4000 PUFFS today if you enjoy succulent, smooth, and ice watermelon flavors. hell x vape
see the product in a box

SPECIFICATIONS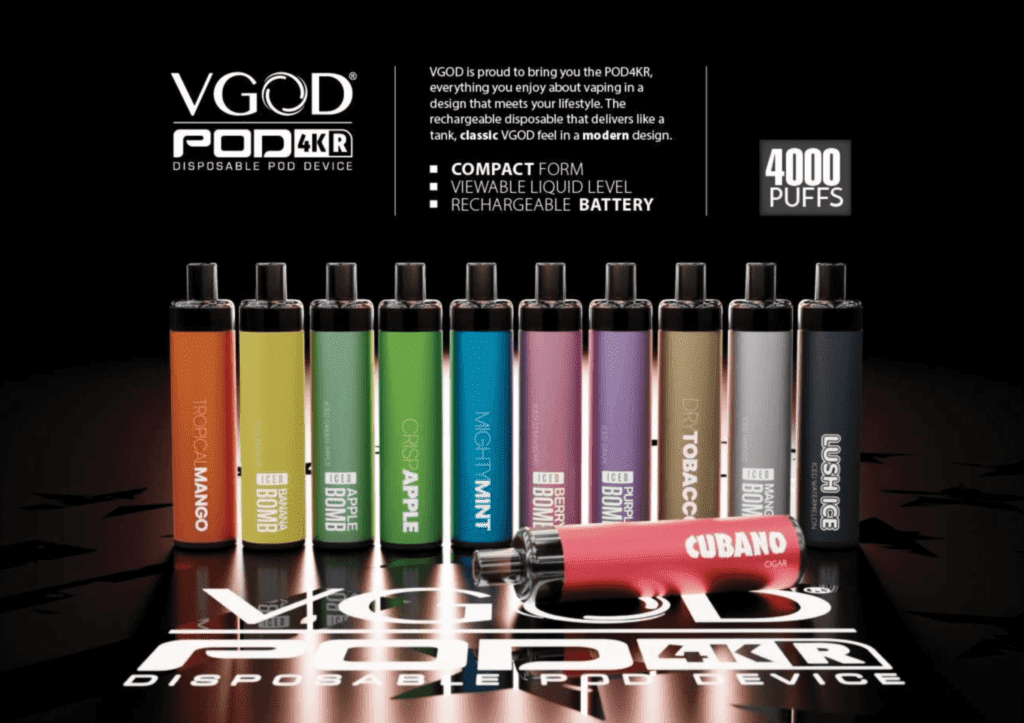 Pre-filled with VGOD SaltNic
Tankless design – zero spitting/leaking
High-quality mesh coil
rechargeable battery 550mAh with type C charging port
Volume: 8ml / up to 4000 puffs
Available in 20mg and 50mg nicotine
ـــــــــــــــــــــــــــــــــــــــــــــــــــــــــــــــــــــــــــ
Notes : Use this product directly. Do not try to fill it again. When you finish the liquid built into the device, you must dispose of the device completely.
WATCH FOR MORE ALL DISPOSABLE POD SYSTEM VAPE
Browse more E-LIQUIDS on our online store.
Also check out the SALT NICOTINE flavors if you have a E-cigarette POD SYSTEM.
vgod vgod mango vgod riyadh vgod apple vgod Saudi Arabia vgod lush ice vgod grape vgod 4k hell x vape top vapes vape shops near me zero vape hell.x.vape smok vape vape shop vape meaning vape jeddah vape riyadh best vape mod vape ksa pod juul pods myle pods uwell
Only logged in customers who have purchased this product may leave a review.