VGOD CUBANO BLACK SALT NICOTINE 30ML
VGOD CUBANO BLACK SALT NICOTINE 30ML More robust tobacco more rich and creamy vanilla custard available in dr vape Saudi
brand Vgod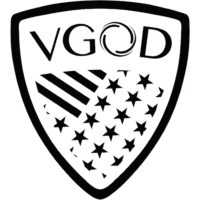 Description
VGOD CUBANO BLACK SALT NICOTINE 30ML
ــــــــــــــــــــــــــــــــــــــــــــــــــــــــــــــــــــــــــــــــــــــــــــــــــــــــــــ
Product Description :
VGOD CUBANO BLACK SALT NICOTINE 30ML More robust tobacco, more rich and creamy vanilla custard, and more nic for your low wattage device. In 25mg and 50mg SaltNic and Back in Black, Cubano Black delivers. One of the finest types of flavors in the world, made from high quality raw materials and holds international certificates as the best selling flavors at the level of electronic POD SYSTEM flavors. now available in dr vape Saudi Arabia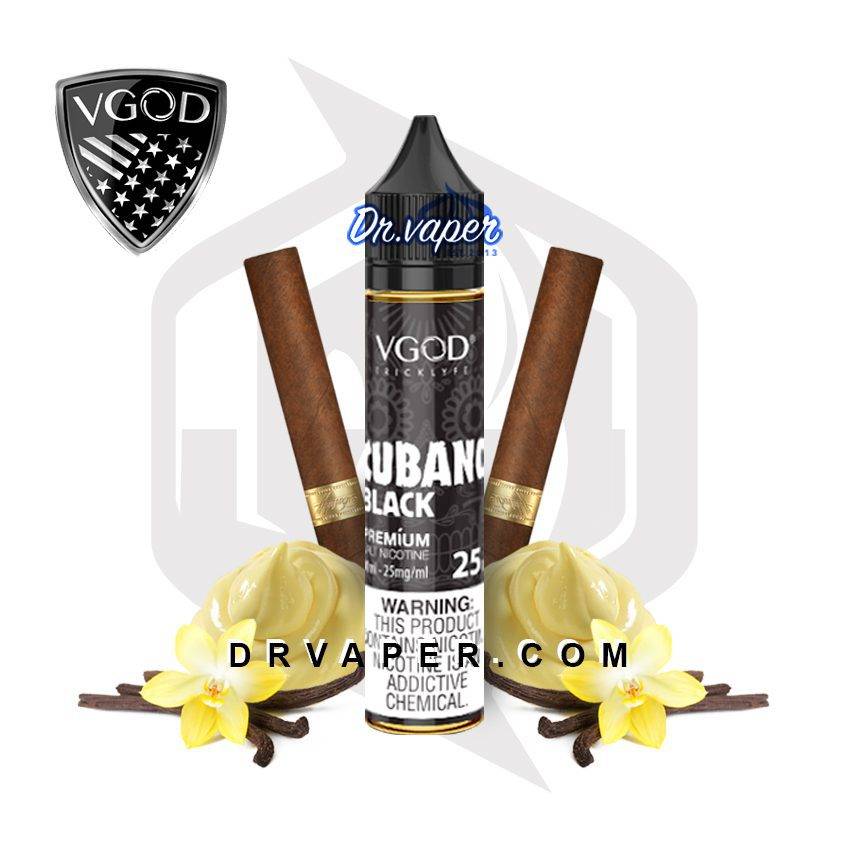 Flavor Profile for VGOD CUBANO BLACK SALT NICOTINE 30ML : The taste of Cuban cigar, custard and vanilla
Bottle size : 30ml
Available in nicotine : 25mg, 50mg
ــــــــــــــــــــــــــــــــــــــــــــــــــــــــــــــــــــــــــــــــــــــــــــــــــــــــــــ
Notes : Use these flavor on pods, coils, for POD SYSTEM OR MTL . It will not give you the best result if you use this flavor on pods, coils, to pull the BOX MODs.
Also check out the SALT NICOTINE flavors if you have a cigarette dispenser.
Only logged in customers who have purchased this product may leave a review.