WHITE NOTE COFFEE CARAMEL TOBACCO 60ML
WHITE NOTE COFFEE CARAMEL TOBACCO 60ML coffee, rum, and corn syrup Kahlúa is a sweet and rich coffee flavored liqueur that adds a kick
brand Black Note, WHITE NOTE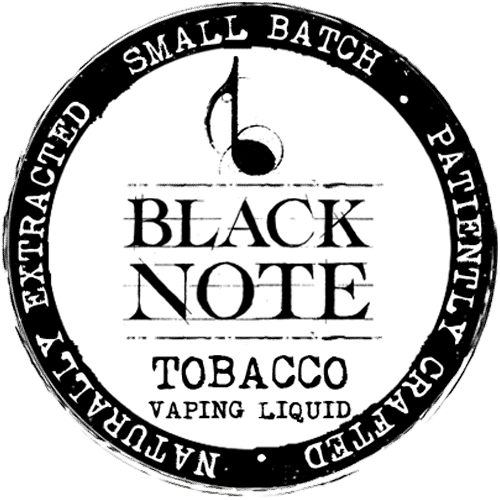 Description
WHITE NOTE COFFEE CARAMEL TOBACCO 60ML
American tobacco blend layered with hints of Coffee, Caramel, and Mexican Kahlua.
WHITE NOTE COFFEE CARAMEL TOBACCO 60ML: Made from an expert combination of coffee, rum, and corn syrup. Kahlúa is a sweet and rich coffee-flavoured liqueur that adds a kick to any cocktail and is the perfect after-dinner tipple.
The American blend includes three different types of tobacco with varying nicotine content. Virginia tobacco, also known as bright tobacco, has a moderate amount of nicotine relative to burley and oriental tobacco which are used in the American blend.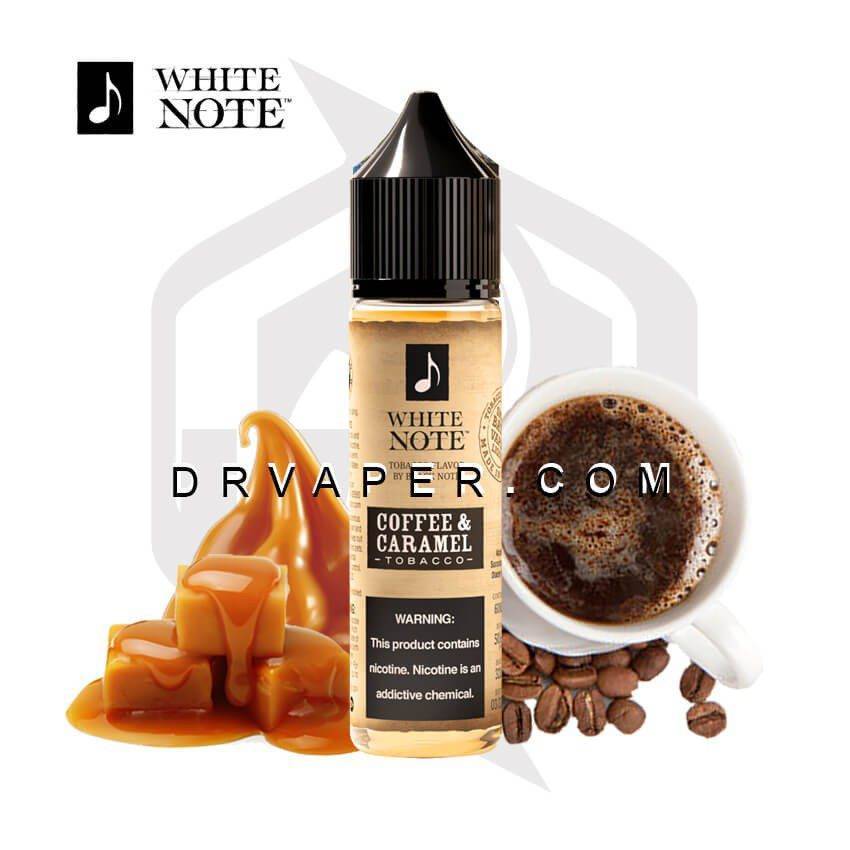 WHITE NOTE COFFEE CARAMEL TOBACCO 60ML E-Liquid Features:
Available in 0, 3, 6 and 12 mg/ml
Tobacco Flavor by Black Note
Tobacco Flavor is Naturally Extracted from Real Tobacco Leaves.
ISO7 Certified Clean Facility
Alcohol, Sucralose, and Diacetyl FREE
Small Batch
VG/PG ratio: 50/50
Swiss Made Freebase Nicotine
Weight: 3.4 oz
Dimensions:1.77 × 1.31 × 5.3 in
Bottle Size: 60ml plastic bottle
ــــــــــــــــــــــــــــــــــــــــــــــــــــــــ
Notes : Use these flavors on pods, coils, for BOX MODs . It will not give you the best result if you use this flavor on pods, coils, to pull the POD MODs OR USE MTL.
Browse more E-LIQUIDS on our online store.
Also check out the SALT NICOTINE flavors if you have a cigarette dispenser.
Only logged in customers who have purchased this product may leave a review.