VGOD CUBANO SALT NICOTINE 30ML
VGOD CUBANO SALTNIC 30ML Your favorite Cigar topped off with a drizzle of Vanilla Cream for a rich and satisfying vape
brand Vgod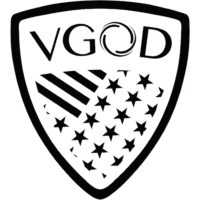 Description
VGOD CUBANO SALT NICOTINE 30ML
Your favorite Cigar topped off with a drizzle of Vanilla Cream is now available for your pod mod in both 25mg and 50mg SaltNic for a rich and satisfying vape.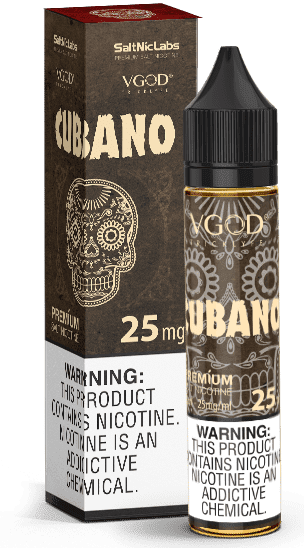 FLAVOR PROFILE :
the taste of luxurious Cuban cigars with rich vanilla and distinctive cream
AVAILABLE IN
25 mg 50 mg
SaltNic has done it! One of the Cubano brothers is now available for pod systems! Bringing you the legendary Cubano tobacco flavor with your favorite mix of Vanilla Cream. If you're looking for a delicious tobacco flavor that's slightly on the sweeter side of things, Cubano is definitely a first round pick for your pod system! Available in both 25mg and 50mg, it has been crafted to deliver a wonderful throat kick along with excellent flavor! Add this flavor to your collection to enjoy an all-day vape, treat your pods to something wonderful!
ــــــــــــــــــــــــــــــــــــــــــ
Notes : Use these flavor on pods, coils, for POD SYSTEM OR MTL . It will not give you the best result if you use this flavor on pods, coils, to pull the BOX MODs.
Also check out the SALT NICOTINE flavors if you have a cigarette dispenser.
Only logged in customers who have purchased this product may leave a review.