VGOD PURPLE BOMB 60ml
VGOD PURPLE BOMB 60ml now available in Drvaper vape store Every pull of VGOD's Purple Bomb is bursting full of sweet dark grape juice
brand Vgod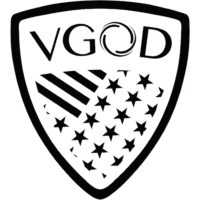 Description
VGOD PURPLE BOMB 60ml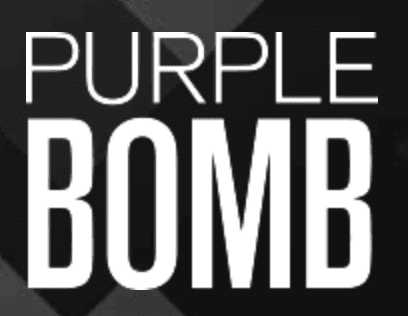 DESCRIPTION :
VGOD PURPLE BOMB 60ml now available in Drvaper vape store Paddling down the Concord River under the light of a full purple moon on a warm summer night, you lean back, put your feet up and fill your tank with VGOD's Purple Bomb E-Juice. From inhale to exhale, Purple Bomb lends the essence of fresh Concord purple grape juice bursting with extra sweetness from an added grape candy mix. Every pull of VGOD's Purple Bomb is bursting full of sweet dark grape juice that reinvigorates and psyches you up every time to keep you paddling down the river. VGOD's Purple Bomb is in a 60ml bottle 70/30 VG/PG blend.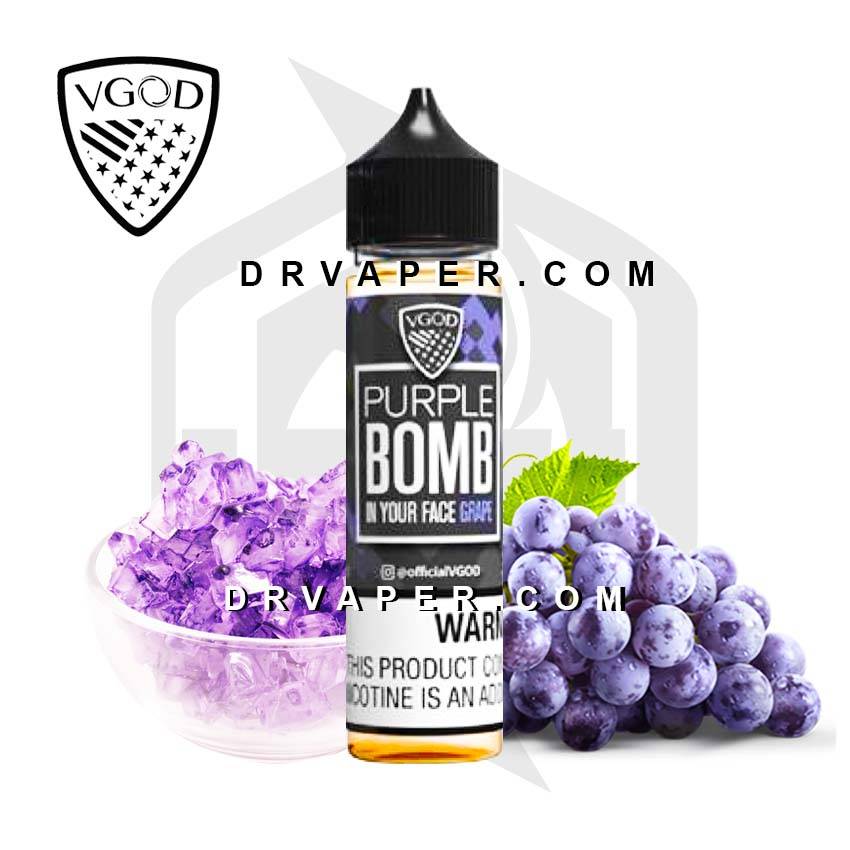 SIZE : 60ml
NICOTINE : 3mg, 6mg
ــــــــــــــــــــــــــــــــــــــــــــــــــــــــــــــــــــــــــــــــــــــــــــــــــــــــــــ
Notes : Use these flavors on pods, coils, for POD MODs . It will not give you the best result if you use this flavor on pods, coils, to pull the BOX MODs.
Browse more E-LIQUIDS on our online store.
Also check out the SALT NICOTINE flavors if you have a cigarette dispenser.
Only logged in customers who have purchased this product may leave a review.