نفذت الكمية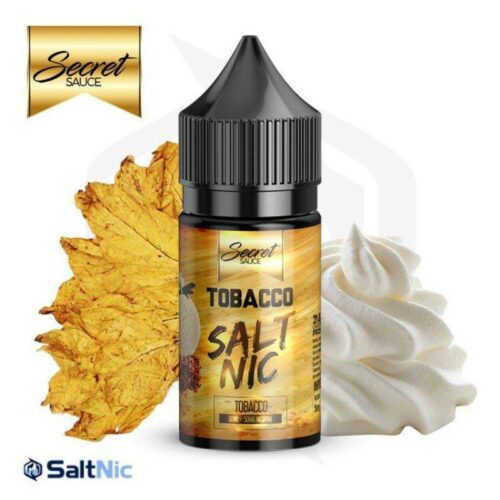 SECRET SAUCE – VANILLA TOBACCO SALTNIC
SECRET SAUCE – VANILLA TOBACCO SALTNIC
brand Secret Sauce vape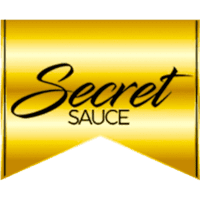 Description
Secret tobacco is a premium blend of exquisitely enriched tobacco with flavorful vanilla ice cream. This exceptional vape liquid assortment will unveil the secrets of tobacco and revitalize your senses to new dimensions.
Brand Name: Secret Sauce
Flavor: Tobacco
VG/PG: 80%/20%
Size: 30 ml
Only logged in customers who have purchased this product may leave a review.