VGOD APPLE BOMB SALT NICOTINE 30ML
ر.س70.00 – ر.س75.00
VGOD APPLE BOMB SALT NICOTINE 30ML sour apple with splashes of tart throughout NOW AVAILABLE IN DR VAPE SAUDI ARABIA
brand Vgod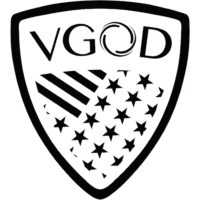 Description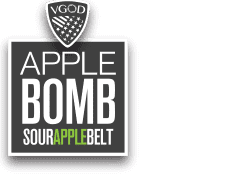 DESCRIPTION :
VGOD APPLE BOMB SALT NICOTINE 30ML is a crunchy bite of a fruity Granny Smith sour apple with splashes of tart throughout the inhale blended with a sugary sour apple belt on the exhale. VGOD's Apple Bomb SaltNic is available in 25mg and 50mg salt nicotine strengths and is specifically meant for low wattage refillable devices. NOW AVAILABLE IN DR VAPE SAUDI ARABIA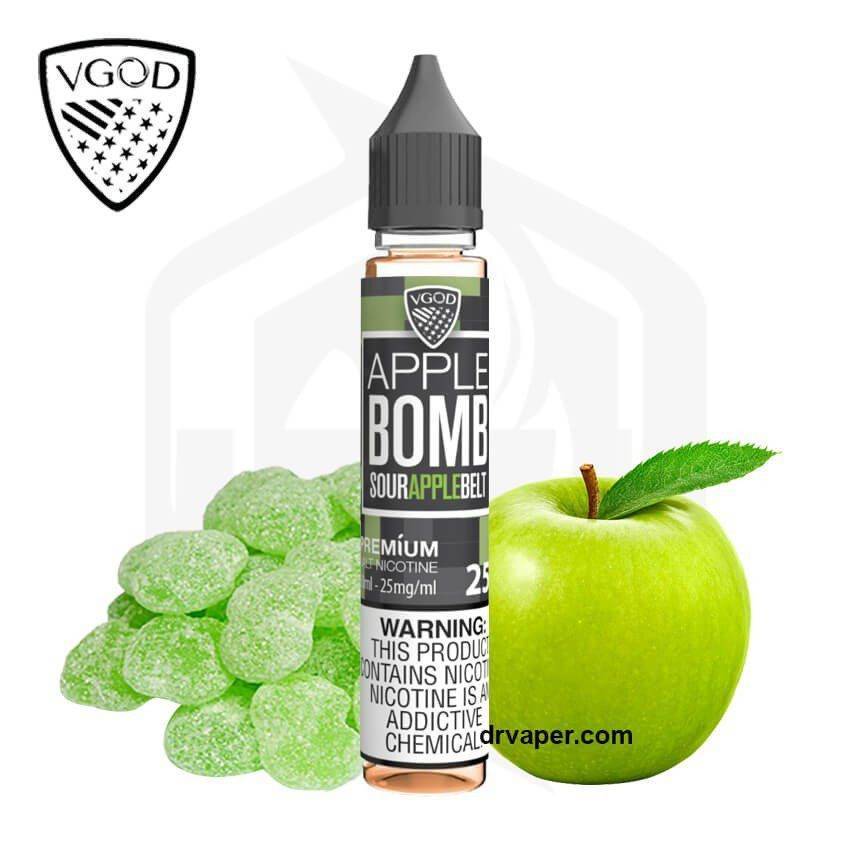 30ML Glass Bottle
Dropper In Bottle
50% PG
50% VG
Made in USA
SIZE : 30ml
NICOTINE : 25mg, 50g
ــــــــــــــــــــــــــــــــــــــــــــــــــــــــــــــــــــــــــــــــــــــــــــــــــــــــــــ
Browse more E-LIQUIDS on our online store.
Also check out the SALT NICOTINE flavors if you have a cigarette dispenser.
Only logged in customers who have purchased this product may leave a review.