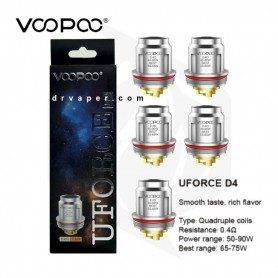 VOOPOO – UFORCE 0.4ohm Replacement Coil 5pcs
ر.س45.00
VOOPOO – UFORCE 0.4ohm Replacement Coil 5pcs
brand Voopoo vape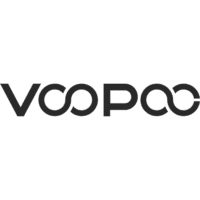 In stock
Description
Product Information
The VOOPOO UFORCE Replacement Coils delivers a bottom vertical structure to ensure maximum flavor performance coupled with ample wicking ports to ensure consistency during extended use. Comes in a pack of 5 coils.
Parameters
0.4ohm U2 UForce Coils – rated for 40-80W
Only logged in customers who have purchased this product may leave a review.