WHITE NOTE TOBACCO MINT CREAM 60ML
WHITE NOTE TOBACCO MINT CREAM 60ML KENTUCKY LICORICE NOTES SOFTENED BY COCOA AND CRISPY MINT CREAM
brand Black Note, WHITE NOTE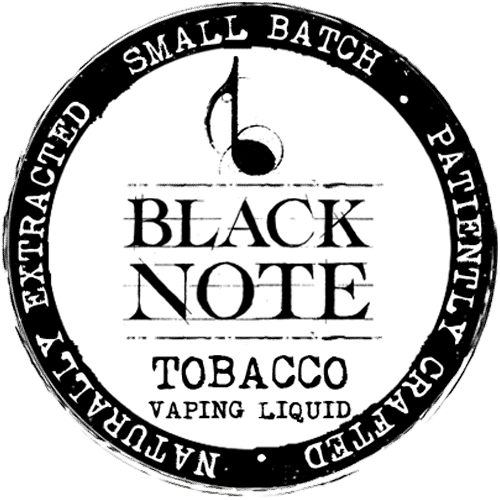 Description
WHITE NOTE TOBACCO MINT CREAM 60ML
WHITE NOTE TOBACCO MINT CREAM 60ML DESCRIPTION: KENTUCKY TOBACCO BLENDED WITH SWEET LICORICE NOTES, SOFTENED BY COCOA AND CRISPY MINT CREAM.
MINT CHOCOLATE CHIP ICE CREAM WAS INVENTED IN 1973 BY CULINARY STUDENT MARILYN RICKETTS WHILE STUDYING AT SOUTH DEVON COLLEGE IN ENGLAND. SHE ENTERED A COMPETITION TO PROVIDE AN ICE CREAM DESSERT FOR PRINCESS ANNE'S WEDDING TO CAPTAIN MARK PHILLIPS AT WESTMINSTER ABBEY.
THE HISTORY OF KENTUCKY TOBACCO IN ITALY DATES BACK TO THE SECOND HALF OF THE 16TH CENTURY DURING THE PONTIFICATE OF GREGORY XIII. DURING THIS PERIOD, A FLOURISHING TOBACCO MARKET DEVELOPED IN THE REPUBLIC OF COSPAIA, A TINY INDEPENDENT STATE THAT MEASURES LESS THAN 2 SQUARE MILES. THIS EARLY CENTER OF TOBACCO PRODUCTION EVOLVED INTO A COMMERCE HAVEN, WHICH WAS EVENTUALLY DIVIDED BETWEEN TUSCANY AND THE PAPAL STATES WHEN IT LOST ITS INDEPENDENCE IN 1826.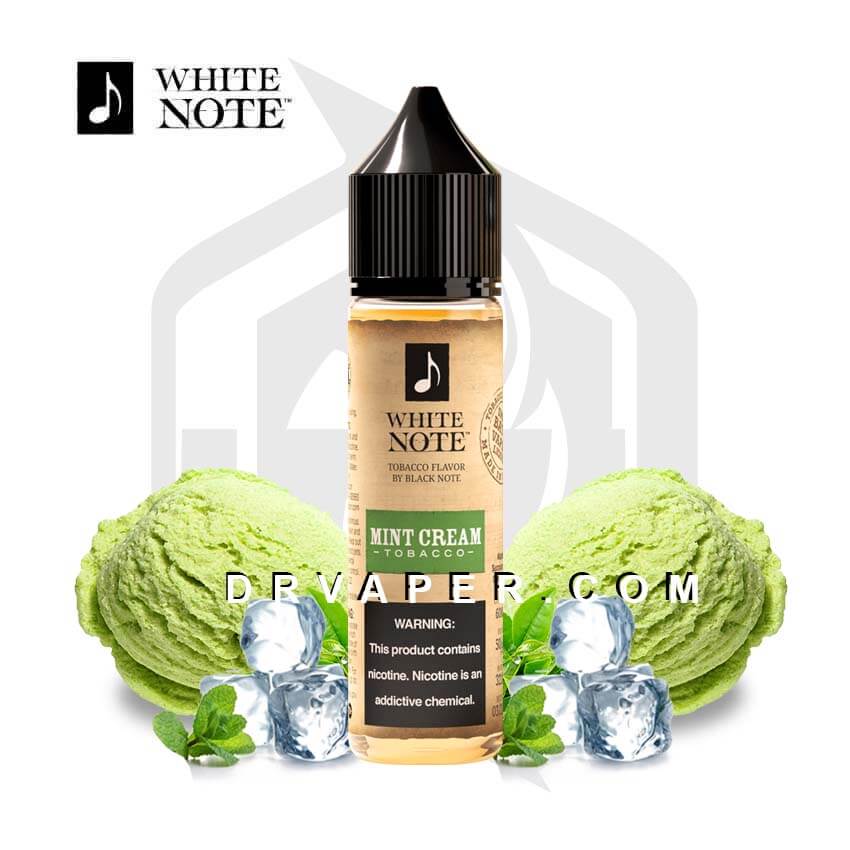 WHITE NOTE TOBACCO MINT CREAM 60ML Available in 0, 3, 6 and 12 mg/ml
Tobacco Flavor by Black Note
Tobacco Flavor is Naturally Extracted from Real Tobacco Leaves.
ISO7 Certified Clean Facilit
Alcohol, Sucralose, and Diacetyl FREE
Small Batch
VG/PG ratio: 50/50
Swiss Made Freebase Nicotine
NICOTINE : 3mg
ــــــــــــــــــــــــــــــــــــــــــــــــــــــــ
Notes : Use these flavors on pods, coils, for BOX MODs . It will not give you the best result if you use this flavor on pods, coils, to pull the POD MODs OR USE MTL.
Browse more E-LIQUIDS on our online store.
Also check out the SALT NICOTINE flavors if you have a cigarette dispenser.
Only logged in customers who have purchased this product may leave a review.