WHITE NOTE LEMON TOBACCO 60ML
WHITE NOTE LEMON TOBACCO 60ML Oriental tobacco combined with zesty lemon peels from the Amalfi Coast and vanilla notes
brand Black Note, WHITE NOTE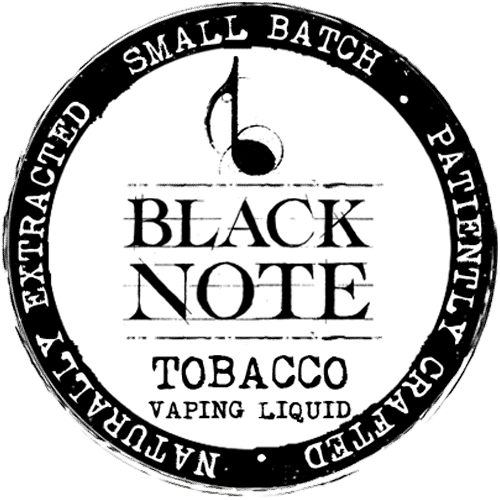 Description
WHITE NOTE LEMON TOBACCO 60ML
WHITE NOTE LEMON TOBACCO 60ML DESCRIPTION: The correct name is sfusato amalfitano. It's a unique variety-long, tapered and at least double the size of other lemons. It has thick and wrinkled skin with an intense perfume, and a sweet and juicy flesh. Cultivated in the typical terraced gardens along the Amalfi Coast, they are gathered from February to October. The ancient cultivation methods on terraces of porous earth. fertilized only with natural substances (verdigris) also play a part. The Amalfi lemon is an essential ingredient in the gastronomy of the coast: the juice, the flesh, the peel, and even the leaves are used in the cuisine.
Oriental tobacco, is a highly aromatic, small-leafed variety of tobacco which is sun-cured. Turkish tobacco plants usually have a greater number and smaller size leaves. These differences can be attributed to climate, soil, cultivation and treatment methods.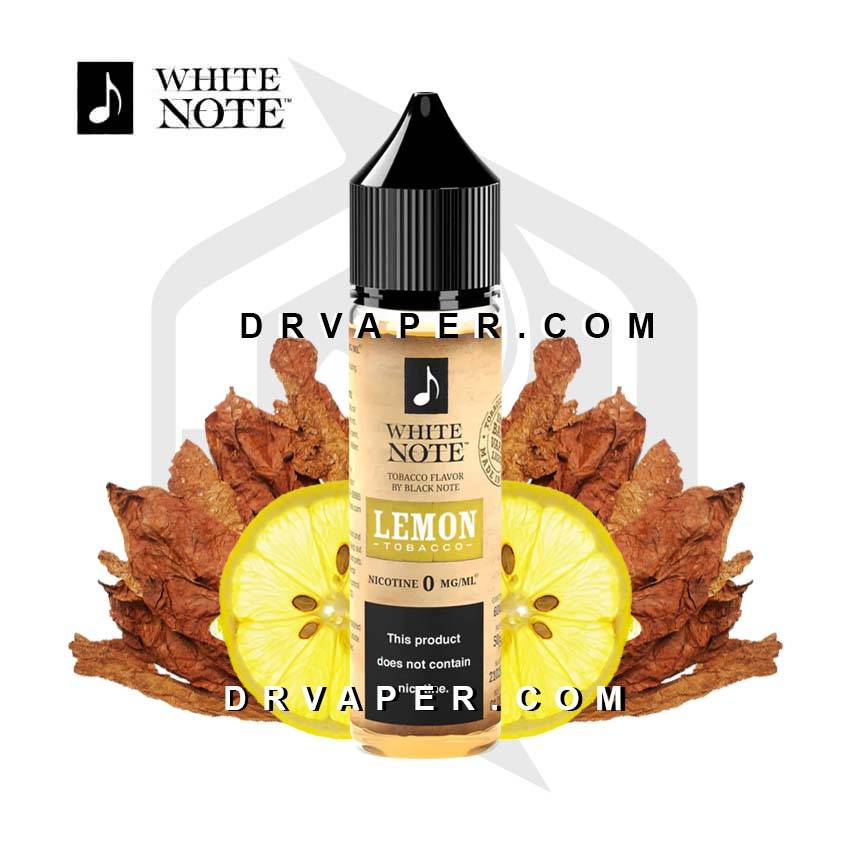 Available in 0, 3, 6 and 12 mg/ml
Tobacco Flavor by Black Note
Tobacco Flavor is Naturally Extracted from Real Tobacco Leaves. WHITE NOTE
ISO7 Certified Clean Facilit
Alcohol, Sucralose, and Diacetyl FREE
Small Batch
VG/PG ratio: 50/50
Swiss Made Freebase Nicotine
NICOTINE : 3mg
ـــــــــــــــــــــــــــــــــــــــــــــــــــــــــــــــــــــ
Notes : Use these flavors on pods, coils, for BOX MODs . It will not give you the best result if you use this flavor on pods, coils, to pull the POD MODs OR USE MTL.
Browse more E-LIQUIDS on our online store.
Also check out the SALT NICOTINE flavors if you have a cigarette dispenser.
Only logged in customers who have purchased this product may leave a review.