brand VGOD
VGOD BERRY BOMB SALT NICOTINE 30ML
VGOD BERRY BOMB SALT NICOTINE 30ML strawberries at the forefront that evolves into a zesty sour tang now available in dr vape store
Description

VGOD BERRY BOMB SALT NICOTINE 30ML
DESCRIPTION :
VGOD BERRY BOMB SALT NICOTINE 30ML is an eruption of sweet succulent strawberries at the forefront that evolves into a zesty sour tang with a sudden emergence of sugar coated sour strawberry belt for the culmination of the hit. VGOD's Berry Bomb SaltNic is perfectly balanced for low wattage refillable devices only. now available in dr vape store Saudi Arabia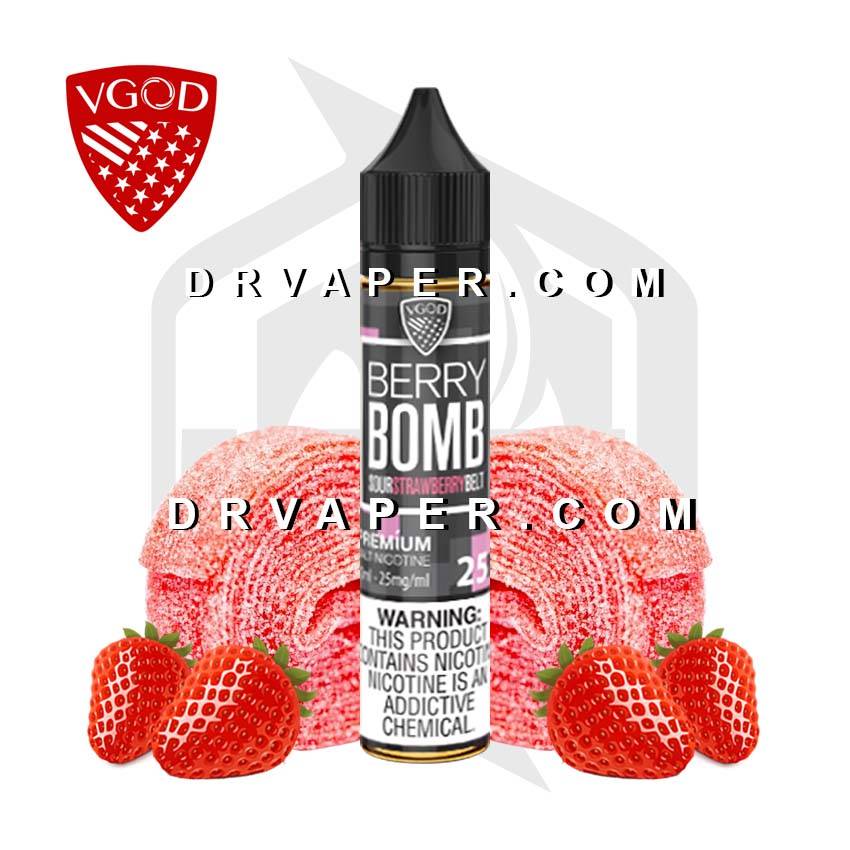 SIZE : 30ml
NICOTINE : 25mg, 50mg
ــــــــــــــــــــــــــــــــــــــــــــــــــــــــــــــــــــــــــــــــــــــــــــــــــــــــــــ
Notes : Use these flavors on pods, coils, for POD MODs . It will not give you the best result if you use this flavor on pods, coils, to pull the BOX MODs.
Browse more E-LIQUIDS on our online store.
Also check out the SALT NICOTINE flavors if you have a cigarette dispenser.
Only logged in customers who have purchased this product may leave a review.