VGOD APPLE BOMB 60ML
VGOD APPLE BOMB 60ML you come upon a lone tree and find solace in its' shade. It is a perfect time for a refreshingly juicy and crisp Granny Apple
brand Vgod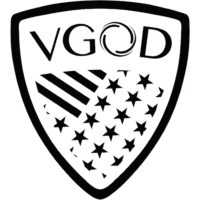 Description
VGOD APPLE BOMB 60ML
DESCRIPTION :
VGOD APPLE BOMB 60ML Strolling along green grassy rolling hills overlooking the coast, you come upon a lone tree and find solace in its' shade. It is a perfect time for a refreshingly juicy and crisp Granny Apple, so you reach inside your pack to find your mod. You take a rip of Apple Bomb and it instantly detonates notes of a mesmerizing juicy apple at the fore of the hit. Throughout the pull you taste a momentary rich sour tartness that bursts through to a captivating savorous candied apple sweetness on the exhale. After a few hits of VGOD Apple Bomb you're erupting with energy and ready to blaze your trail once again! now available in dr vape Saudi Arabia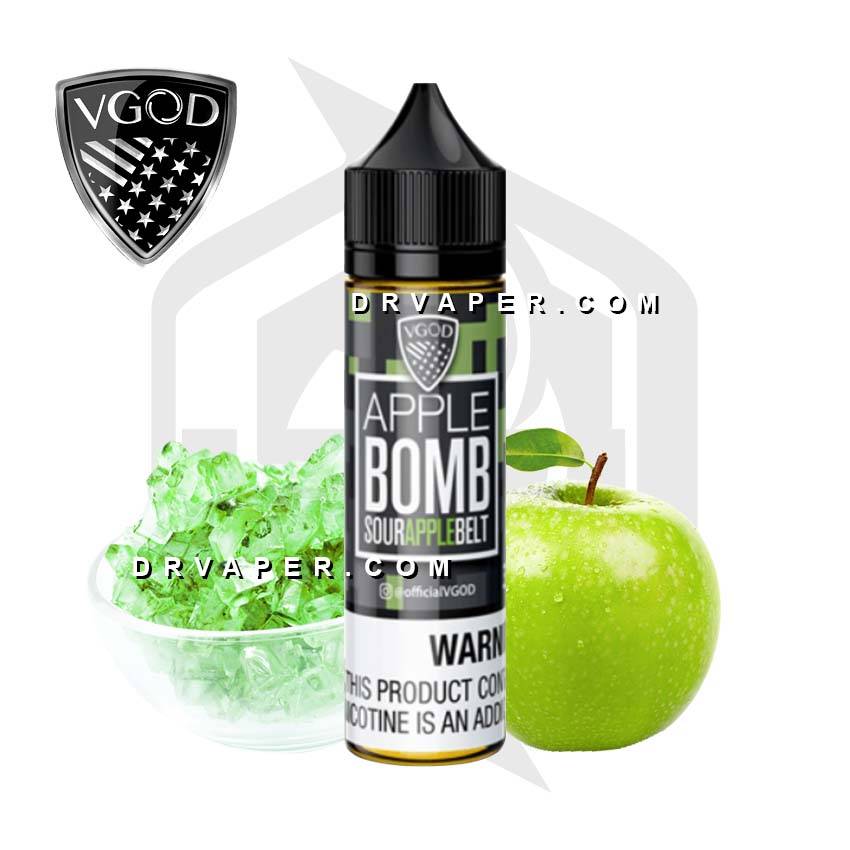 VGOD APPLE BOMB 60ML Features:

60mL Glass Bottle
Dropper In Bottle
30% PG
70% VG
Made in USA
SIZE : 60ml
NICOTINE : 3mg
Notes : Use these flavors on pods, coils, for POD MODs . It will not give you the best result if you use this flavor on pods, coils, to pull the BOX MODs.
ــــــــــــــــــــــــــــــــــــــــــــــــــــــــــــــــــــــــــــــــــــــــــــــــــــــــــــ
Browse more E-LIQUIDS on our online store.
Also check out the SALT NICOTINE flavors if you have a cigarette dispenser.
Only logged in customers who have purchased this product may leave a review.