SADBOY – Nola Bar Blue Berry 100ML
SADBOY – Nola Bar Blue Berry 100ML
Nola Bar Berrynola by SadBoy E-liquid is a tasty breakfast vape that blends scrumptious granola with plump blueberries and sweet cream to delight your tastebuds every time you inhale. This delicious new breakfast flavor provides a sumptuous and smooth vaping experience that produces dense and aromatic vapor clouds. Grab one today!
70PG/30VG
brand Sad Boy Vape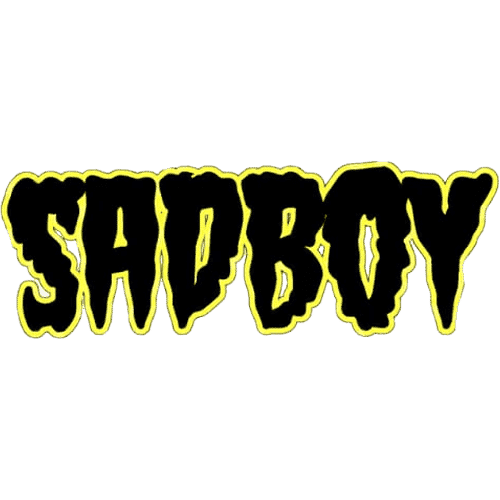 Description
BRAND : SADBOY
PRODUCT NAME : Nola Bar Blue Berry 100ML
DESCRIPTION :
Nola Bar Blue Berry 100ML
Nola Bar Berrynola by SadBoy E-liquid is a tasty breakfast vape that blends scrumptious granola with plump blueberries and sweet cream to delight your tastebuds every time you inhale. This delicious new breakfast flavor provides a sumptuous and smooth vaping experience that produces dense and aromatic vapor clouds. Grab one today!
70PG/30VG
ــــــــــــــــــــــــــــــــــــــــــــــــــــــــــــــــــــــــــــــــــــــــــــــــــــــــــــ
Notes : Use these flavors on pods, coils, for POD MODs . It will not give you the best result if you use this flavor on pods, coils, to pull the BOX MODs.
Browse more E-LIQUIDS on our online store.
Also check out the SALT NICOTINE flavors if you have a cigarette dispenser.
Only logged in customers who have purchased this product may leave a review.