نفذت الكمية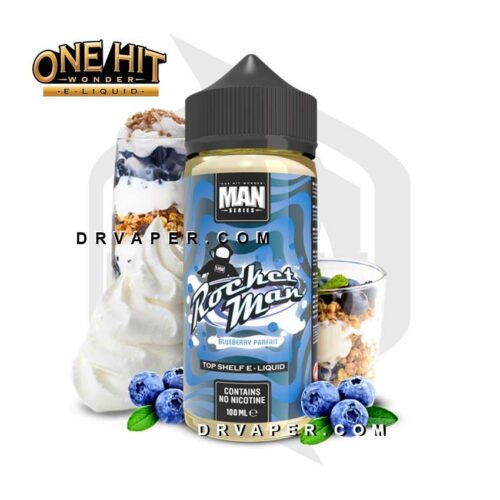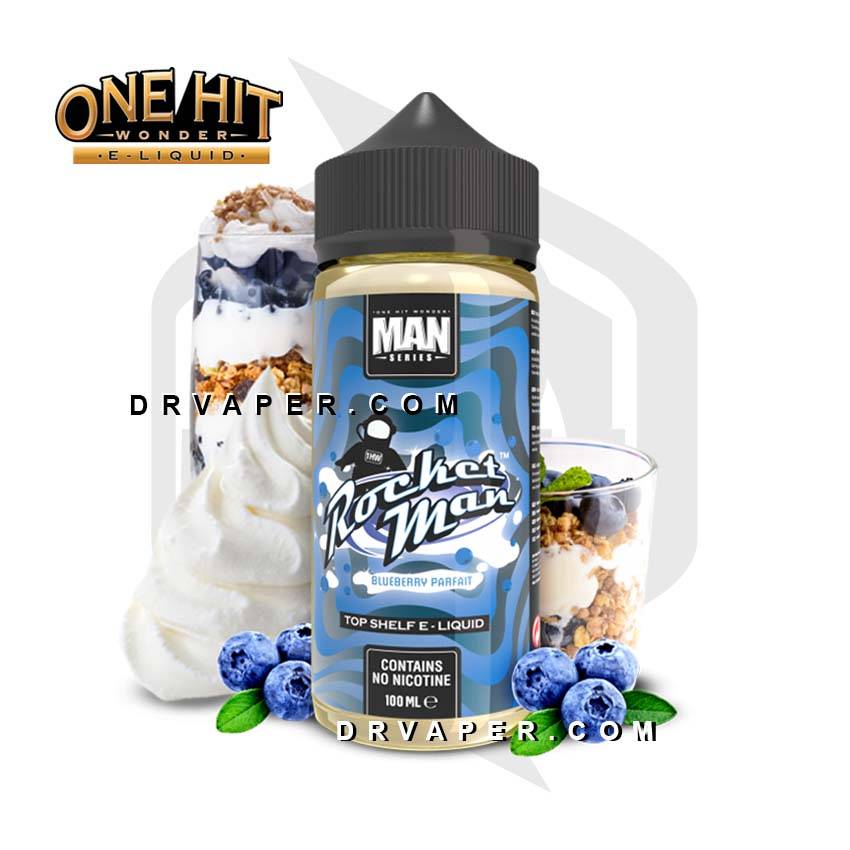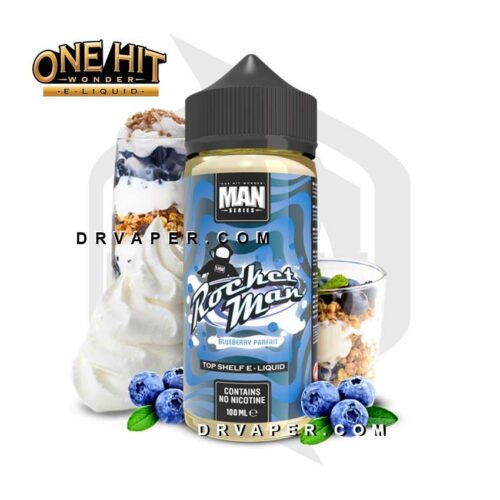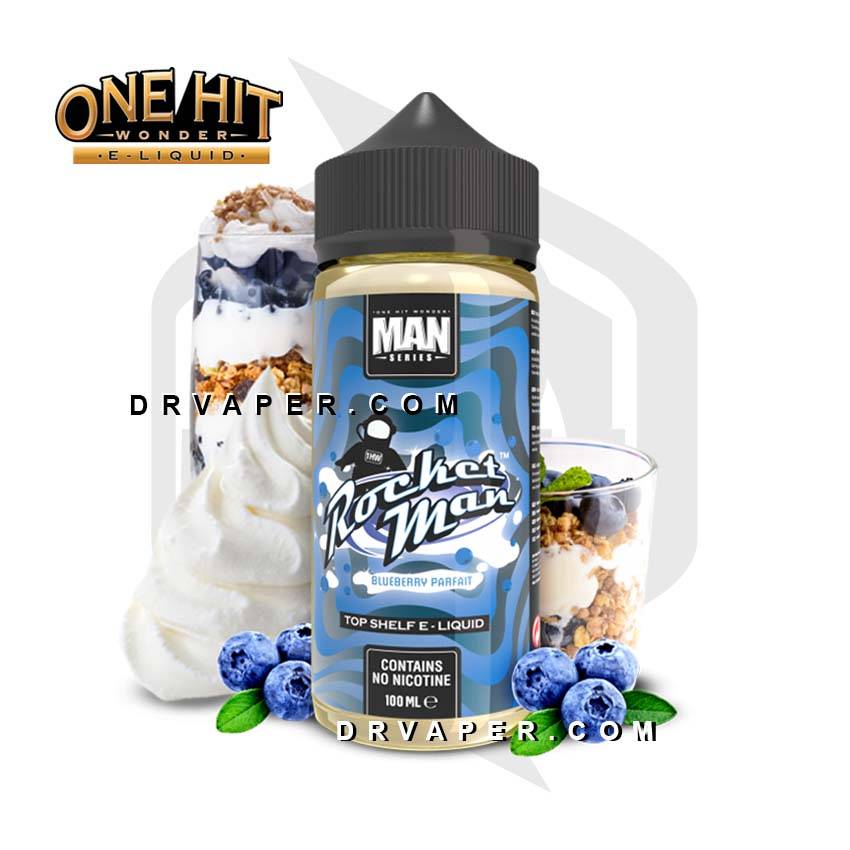 ONE HIT WONDER ROCKET MAN yogurt blue berry 100ML
ONE HIT WONDER ROCKET MAN yogurt blue berry 100ML Balancing lightly tart Greek yogurt fresh mountain blueberries & savory granola
brand ONE HIT WONDER

ONE HIT WONDER ROCKET MAN yogurt blue berry 100ML
DESCRIPTION : Balancing a lightly tart Greek yogurt, fresh mountain blueberries & savory granola: Rocket Man is a harmonious blend without equal in the yogurt world. From the subtle sweet tartness of the inhale to the palate-cleansing exhale, get ready for a flavor that's out of this world! Enjoy the ride!
One of the premier item introduced at the 2015 ECC in Pomona, the Rocket Man by One Hit Wonder is an intoxicating creamy swirl with no compromise, starring exotic Greek yogurt foundation with succelent blueberries and crunchy granola. With a sweet tart flavor of the inhale to a refreshing exhale, the incongruous flavor will keep you wanting more! 

Features:
• Capacity: 100mL Unicorn Bottle
• PG: 20%
• VG: 80%
• Child Resistant Cap
• Made in USA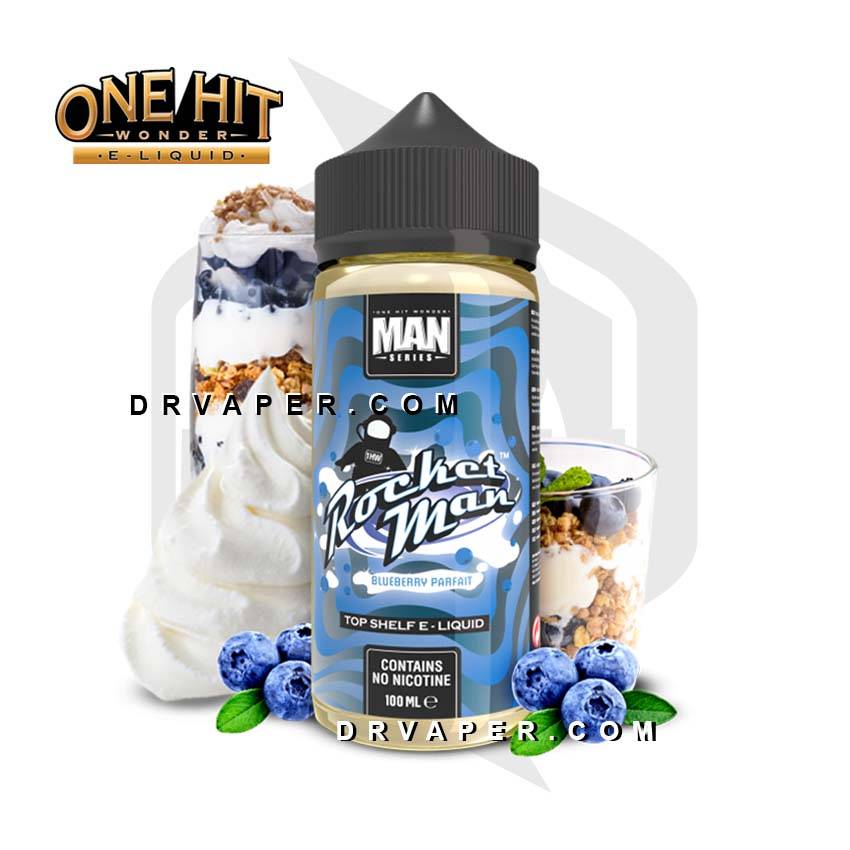 Notes : Use these flavors on pods, coils, for POD MODs . It will not give you the best result if you use this flavor on pods, coils, to pull the BOX MODs.
ـــــــــــــــــــــــــــــــــــــــــــــــــــــــــــــــــــــــــ
Browse more E-LIQUIDS on our online store.
Also check out the SALT NICOTINE flavors if you have a cigarette dispenser.
Only logged in customers who have purchased this product may leave a review.