NASTY MANGO – CUSH MAN MANGO GRAPE SALTNIC
Nasty mango – Cush man Mango Grape SALTNIC Every nicotine salts e-juice contains significantly higher levels of nicotine per milliliter, optimal for
brand Nasty Vape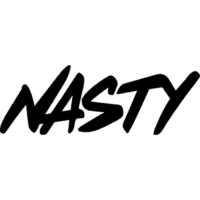 Description
nasty mango CUSH MAN MANGO GRAPE SALTNIC
Mixture of Banana and Mango creates an exclusive taste that will definitely blow your mind! The taste would still lingers even right after you blow it.
Warning: This product is not meant for use in devices that reach sub-ohm resistance. We recommend this liquid to be used in vape pod system and ultra-low-output atomizers/mods. Every nicotine salts e-juice contains significantly higher levels of nicotine per milliliter, optimal for beginners or experienced vapers looking for a travel-friendly experience.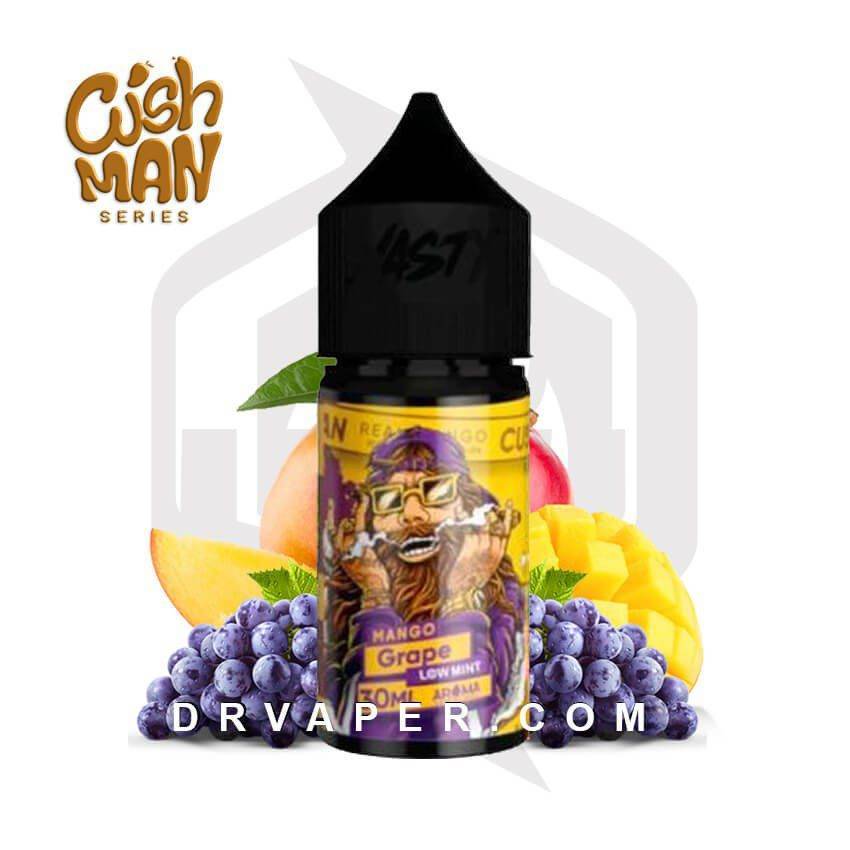 Features:
Brand Name : Nasty Salt
Flavor : Mango and grape
VG/PG: 50VG/50PG
Nicotine Strength: 35mg & 50mg
Nozzle : Dripper or Squeezer
Content : 30 ml
Cap : Child Resistant
Only logged in customers who have purchased this product may leave a review.