MAZAJ LUSH ICE SALT NICOTINE 30ML
MAZAJ LUSH ICE SALT NICOTINE 30ML When MAZAJ couldn't find a watermelon e-juice that tasted anything like an actual watermelon
brand MAZAJ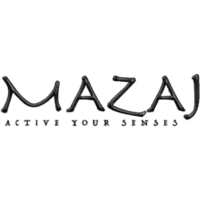 Description
MAZAJ LUSH ICE SALT NICOTINE 30ML
ــــــــــــــــــــــــــــــــــــــــــــــــــــــــــــــــــــــــــــــــــــــــــــــــــــــــــــ
Product Description :
When MAZAJ couldn't find a watermelon e-juice that tasted anything like an actual watermelon, they decided to just create their own. Now, MAZAJ has thrown in a splash of menthol to that original recipe to add the perfect finish to this unbelievably good flavor. If you love the taste of real, delicious, fresh watermelon and you love the feel of cool, soothing menthol, the MAZAJ MANGO ICE SALT NICOTINE 30ML is the perfect e-juice for you!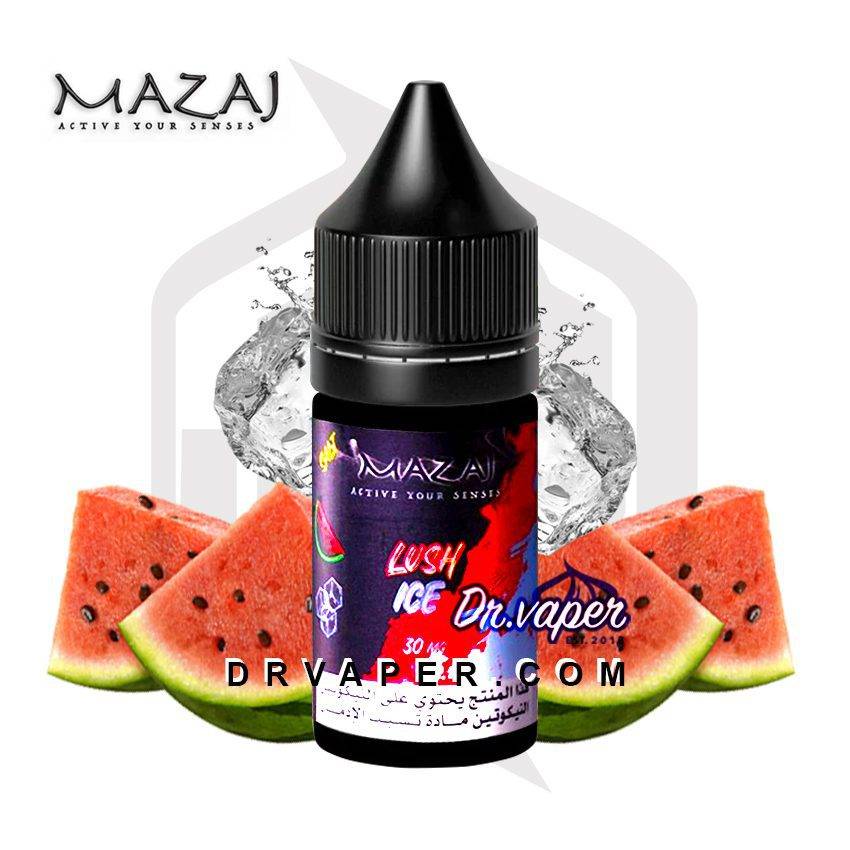 Flavor Profile : The real ICE , delicious and fresh WATERMELON taste
Bottle size : 30ml
Available in nicotine : 30mg
ــــــــــــــــــــــــــــــــــــــــــــــــــــــــــــــــــــــــــــــــــــــــــــــــــــــــــــ
Notes : Use these flavor on pods, coils, for POD SYSTEM OR MTL . It will not give you the best result if you use this flavor on pods, coils, to pull the BOX MODs.
Also check out the SALT NICOTINE flavors if you have a cigarette dispenser.
Only logged in customers who have purchased this product may leave a review.