GOLDLEAF TOBACCO GREEN CEDAR ICE 100ML
GOLDLEAF TOBACCO GREEN CEDAR ICE 100ML If you long for the days when you could puff on menthol cigarettes all day long
brand GOLD LEAF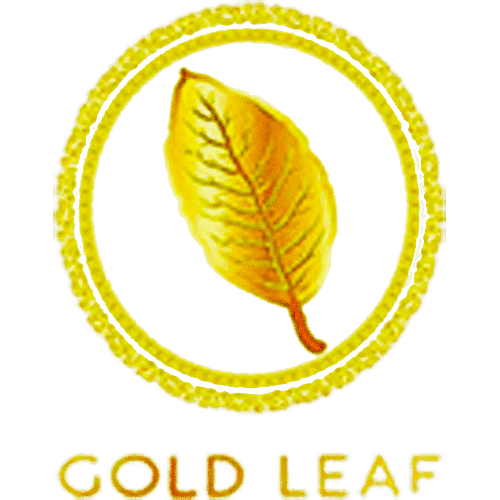 Description
GOLDLEAF TOBACCO GREEN CEDAR ICE 100ML
DESCRIPTION
If you long for the days when you could puff on menthol cigarettes all day long, you're in for a treat. is a stunning menthol-infused tobacco flavor that will finally provide you with the satisfying taste that you crave. With each puff, that tobacco makes your mouth water before the cold menthol leaves you feeling cool and refreshed.
The inhale drapes your tongue in a nutty, complex tobacco flavor. Each exhales blasts your palate with chilly menthol that will surely cool your cravings.
Green Cedar vape juice from Gold Leaf arrives in a finely decorative 100ml chubby gorilla bottle with a nice cloud chasing and throat hit blend of 70/30 VG/PG.

GOLDLEAF TOBACCO GREEN CEDAR ICE 100ML Features
• Capacity: 100mL Unicorn Bottle
• PG: 30%
• VG: 70%
• Child Resistant Cap
• Made in USA
ـــــــــــــــــــــــــــــــــــــــــــــــــــــــــــــــــــــــــ
Notes : Use these flavors on pods, coils, for POD MODs . It will not give you the best result if you use this flavor on pods, coils, to pull the BOX MODs.
Browse more E-LIQUIDS on our online store.
Also check out the SALT NICOTINE flavors if you have a cigarette dispenser.
Only logged in customers who have purchased this product may leave a review.