JUUL – MENTHOL PODS USA IMPORT
ر.س150.00
JUUL – MENTHOL PODS USA IMPORT
Experience a cool, refreshing sensation with every puff you take with JUULs Menthol pods. These pods deliver an incredibly icy rush of mint that is similar to traditional menthol cigarettes, but so much smoother
brand Juul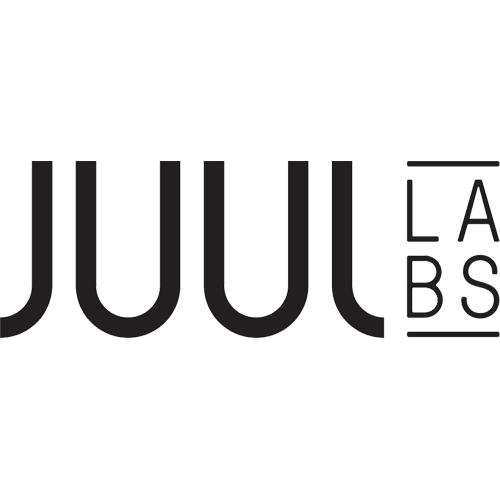 Out of stock
Description
BRAND : JUUL
PRODUCT NAME : MENTHOL PODS
DESCRIPTION :
Experience a cool, refreshing sensation with every puff you take with Menthol pods. These pods deliver an incredibly icy rush of mint that is similar to traditional menthol cigarettes, but so much smoother. These pods are similar to JUULs Mint pods, but they are slightly less sweet and the hit they deliver to the throat is cooler. These pods are a great choice for former smokers of menthol cigarettes and are just transitioning to e-cigarettes, or long-time vapers who are looking for a fresh, satisfying experience.
Key Details of the Pod Menthol
A package of twos or four premium-quality salt e-liquid pods in a cool and satisfying menthol flavor
Each pod is pre-filled with 0.7ml of JUULs e-liquid nicotine salt, which contains 5% nicotine by weight
Each pod offers approximately 200 puffs
ــــــــــــــــــــــــــــــــــــــــــــــــــــــــــــــــــــــــــــــــــــــــــــــــــــــــــــ
Notes : Use this product directly. Do not try to fill it again. When you finish the liquid built into the device, you must dispose of the device completely.
Browse more E-LIQUIDS on our online store.
Also check out the SALT NICOTINE flavors if you have a cigarette dispenser.
Only logged in customers who have purchased this product may leave a review.