نفذت الكمية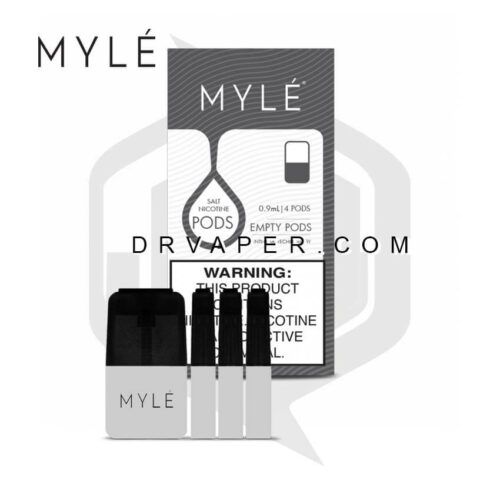 MYLE – EMPTY PODS V4
ر.س95.00
MYLE – EMPTY PODS V4
brand MYLE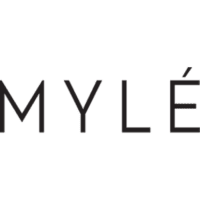 Out of stock
Description
Product Description:
Our 250 puff compact, lightweight disposable pods are simplicity at its core. Each 0.9ml sized pod in this pack comes empty so you can fill it with your own choice of e-liquid. Created with leak proof technology, our pods provide an easy, hassle-free vape experience.
Only logged in customers who have purchased this product may leave a review.