brand HAWK SAUCE
HAWK SAUCE 500ML VAPE FLAVOR
HAWK SAUCE 500ML VAPE blackberry, raspberry and sweet and sour gummi with a nice menthol. This is Dr Vaper best-selling flavor since 2013
Description
HAWK SAUCE 500ML VAPE FLAVOR
From the mountaintop, the climber watched the hawk soar into the air. Through rain, sleet and snow, the hawk flapped its wings. Months later, the hawk would reach its destination and introduce the world to Hawk Sauce riyadh. A tangled dance of blackberry, raspberry and sweet and sour gummi with a nice menthol finish. This is Dr Vaper best-selling flavor since it was founded in 2013
DISCOVER HAWK SAUCE VAPE FLAVOR

FLAVOR DESCRIPTION
The ratio of vegetable glycerine to propylene glycol is 70%/30%, which will give you the best vape and vapor density, as it is the preferred ratio for most free-base flavor pioneers or free-base flavors (not salt nicotine).
Because you are in our first concern, we offer you this product directly from the factory, with a special request, and we were keen to add a 30% Extra flavor strength shown on the packaging outside.
The final product volume is 500 ml
Available in nicotine levels of 3 mg or 6 mg. You can choose the one that suits you best to start
Comes with the large bottle comes with a small bottle of 10 ml, empty. You can easily return the contents from the large bottle. A funnel also comes to facilitate the filling process.
Open the package by tearing the seal at the top of the package, which works to preserve the flavor during its storage period and before selling it to you.
Hook Sauce, which needs no introduction, is now in your hands, enjoy it, and because it is the best-selling flavor in Saudi Arabia, we provided it in a size of 500 ml and with a new production date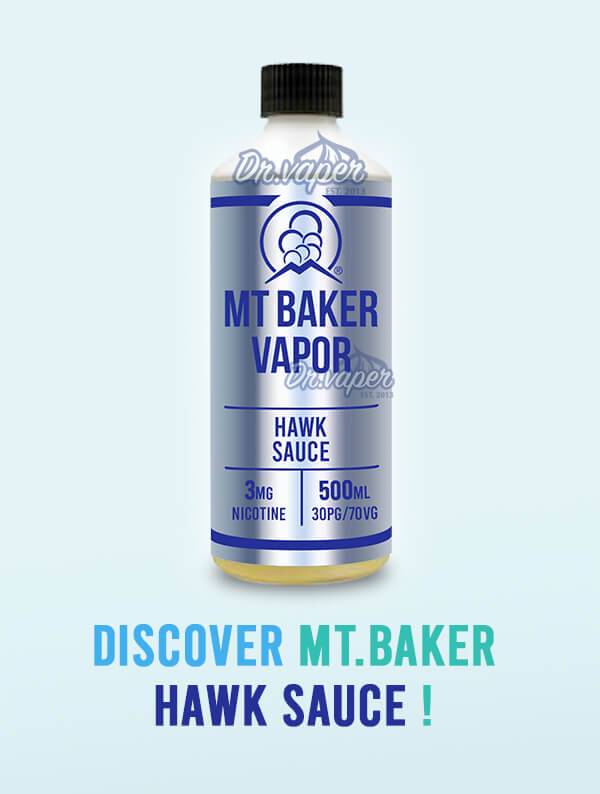 Notes : Use these flavors on pods, coils, for POD MODs . It will not give you the best result if you use this flavor on pods, coils, to pull the BOX MODs.
______________________________
Browse more E-LIQUIDS free base liquieds on our online store.
Also check out the SALT NICOTINE flavors if you have a cigarette dispenser.
Only logged in customers who have purchased this product may leave a review.