نفذت الكمية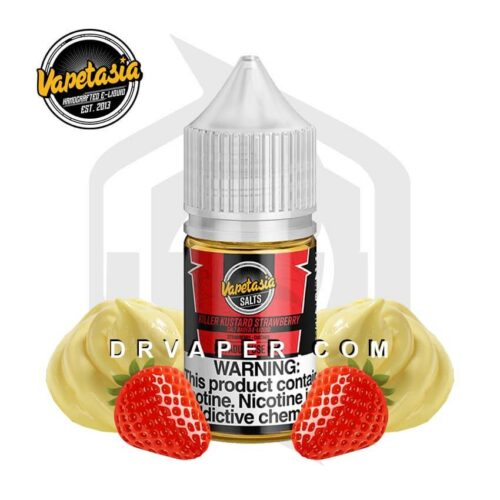 VAPETASIA – KILLER KUSTARD STRAWBERRY SALTNIC
VAPETASIA – KILLER KUSTARD STRAWBERRY SALTNIC
brand Vapetasia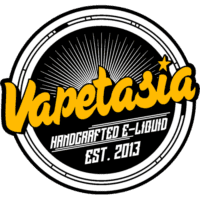 Description
Killer Kustard Strawberry Salts by Vapetasia merges sweet ripe strawberry chunks with rich and creamy vanilla custard. With each vape your taste buds experence a rush of sweet and savory dessert flavor!
**WARNING: This product is not meant for use in devices that reach sub-ohm resistance.
Only logged in customers who have purchased this product may leave a review.