نفذت الكمية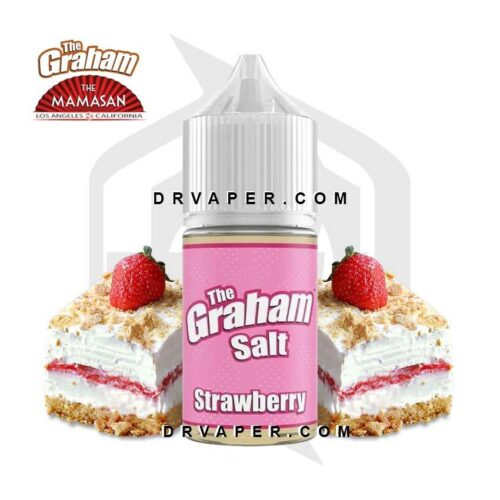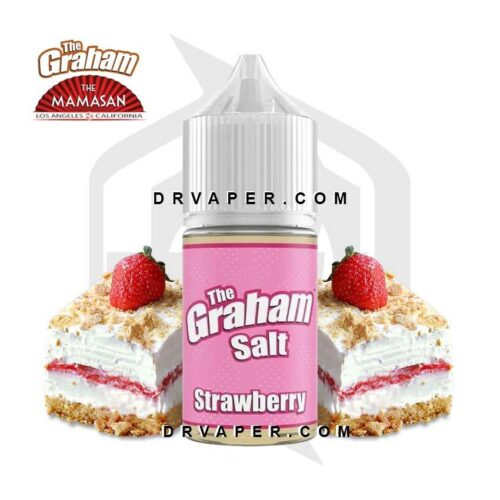 THE GRAHAM STRAWBERRY SALT NICOTINE 30ML
THE GRAHAM STRAWBERRY SALT NICOTINE 30ML Discover Mamasan Strawberry Graham Biscuits 30ml Salt Nicotine
brand The Graham Vape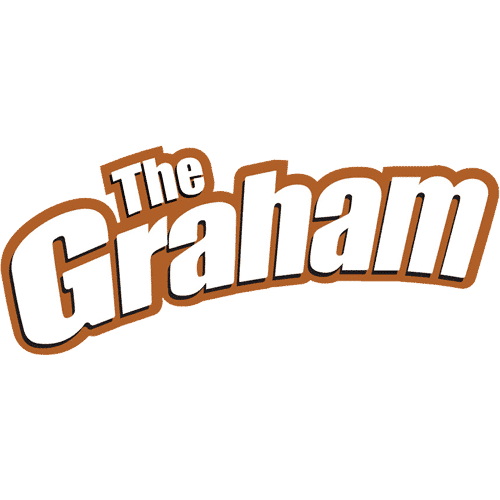 Description
THE GRAHAM STRAWBERRY SALT NICOTINE 30ML
DESCRIPTION
Discover Mamasan Strawberry Graham Biscuits 30ml Salt Nicotine, featuring the sweet honey touch of graham crackers topped with sweet strawberries.
SEE THE PRODUCT IN A BOX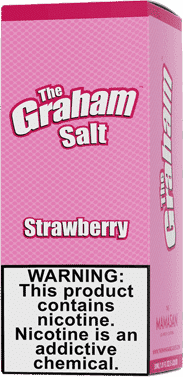 Flavor Profile : Strawberry cake with graham crackers
ــــــــــــــــــــــــــــــــــــــــــــــــــــــــــــــــــــــــــــــــــــــــــــــــــــــــــــ
Notes : Use these flavor on pods, coils, for POD SYSTEM OR MTL . It will not give you the best result if you use this flavor on pods, coils, to pull the BOX MODs.
Also check out the SALT NICOTINE flavors if you have a cigarette dispenser.
Only logged in customers who have purchased this product may leave a review.