RIPE VAPES VCT TOBACCO FLAVOUR 60ML
RIPE VAPES VCT TOBACCO FLAVOUR 60ML Sweet and tantalising vanilla up front with a rich finish tasting of fine tobacco, hint of toasted almond
brand Ripe Vapes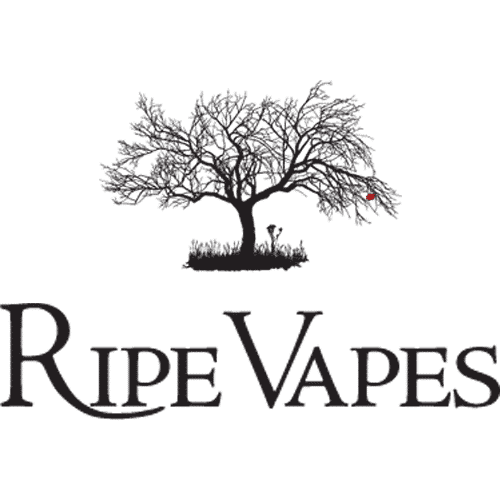 Description
RIPE VAPES VCT TOBACCO FLAVOUR 60ML
DESCRIPTION : VCT – A rich and smooth taste of fine tobacco, aimed to please the novice or the distinguished smoker. This sophisticated joose is sure to leave you desiring more.
Ripe Vapes VCT has been an award-winning flavor since 2014, and remains an all-time favorite among vape enthusiasts worldwide. The original and still the best!

VCT is a sophisticated flavour that is sure to leave you desiring more. Sweet and tantalising vanilla up front, with a rich finish tasting of fine tobacco and a hint of toasted almond. Inhale the creamy vanilla infused tobacco and exhale pure enjoyment. Aimed to please the novice, or the distinguished smoker. On a 03-0.5ohm setup, you'll be amazed by the rich flavours this classic ejuice can deliver.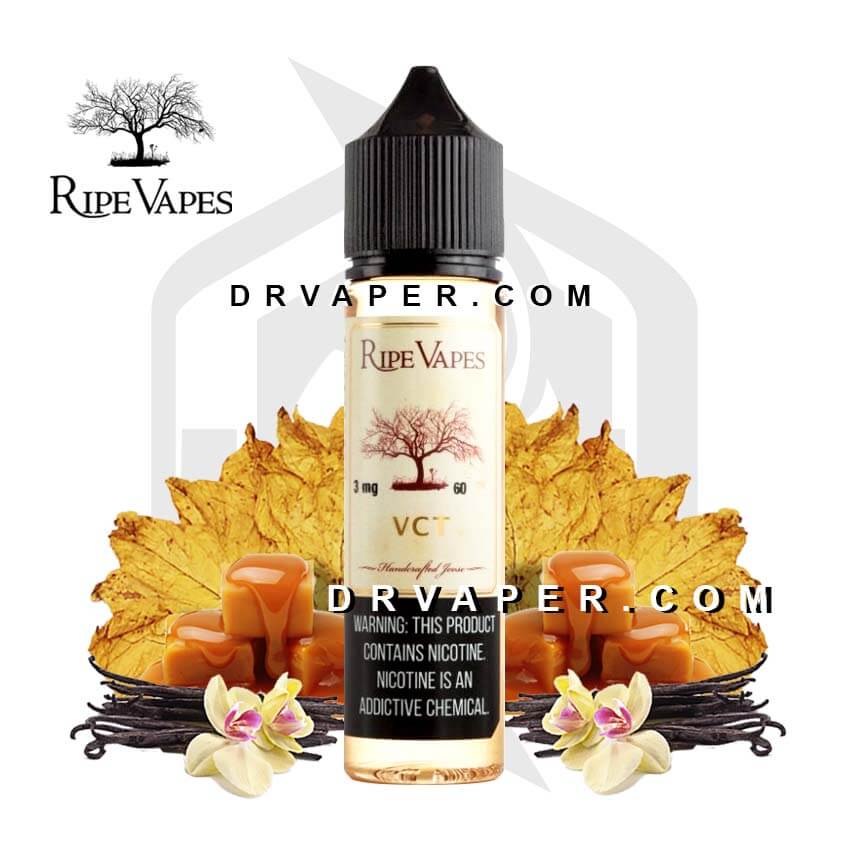 Features
• Capacity: 100mL Unicorn Bottle
• PG: 25%
• VG: 75%
• Child Resistant Cap
• Made in USA
Notes : Use these flavors on pods, coils, for POD MODs . It will not give you the best result if you use this flavor on pods, coils, to pull the BOX MODs.
ـــــــــــــــــــــــــــــــــــــــــــــــــــــــــــــــــ
Browse more E-LIQUIDS on our online store.
Also check out the SALT NICOTINE flavors if you have a cigarette dispenser.
Only logged in customers who have purchased this product may leave a review.