نفذت الكمية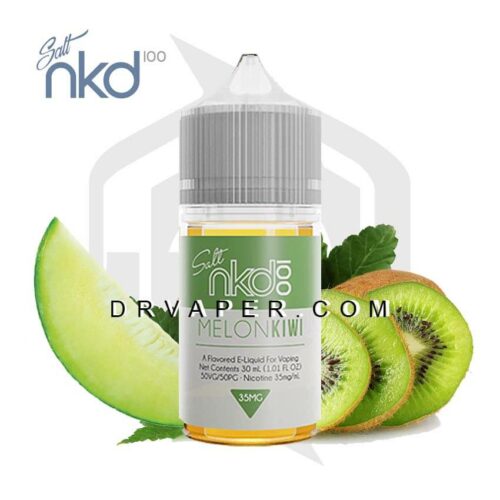 NAKED SALT MELON KIWI
brand NAKED 100, Naked Salt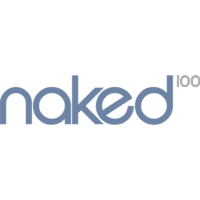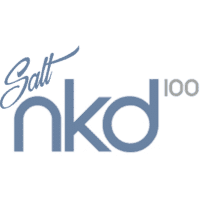 Description
NAKED SALT MELON KIWI
Green Blast (Melon Kiwi) by Naked 100 Salt 30ml
Green Blast by Naked 100 Salt pairs honeydew sweetness with the juicy, fresh tartness of fresh kiwi, finishing with a crispness of a granny smith apple that results in a fruit experience unlike any you've ever had!
WARNING: This product contains nicotine. Nicotine is an addictive chemical.
Primary Flavors: Honeydew, Kiwi, Apple
Manufacture: USA Vape Lab
Brand: Naked 100 Salt
Nicotine Level: 35mg, 50mg
VG/PG Ratio: 50/50
Only logged in customers who have purchased this product may leave a review.