نفذت الكمية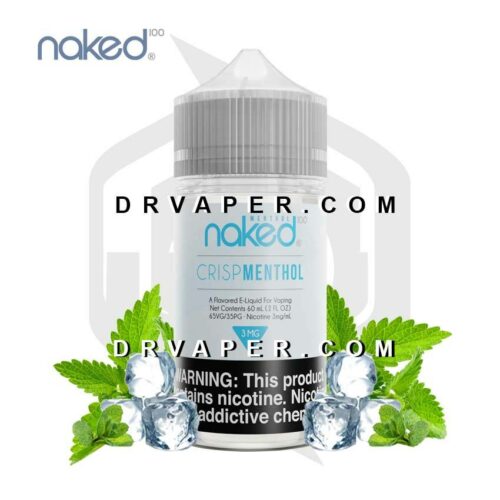 NAKED – CRISP MENTHOL
NAKED – CRISP MENTHOL
Crisp Menthol from Naked 100 is a blast of cool, crisp peppermint with hints of sweetness for an awesome
brand NAKED 100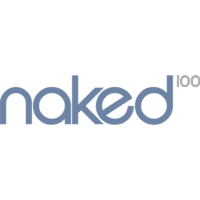 Description
BRAND : NAKED
PRODUCT NAME : CRISP MENTHOL
DESCRIPTION :
Crisp Menthol from Naked 100 is a blast of cool, crisp peppermint with hints of sweetness for an awesome, clean, chilled menthol vape juice, perfect any time of the day for a refreshing lift.
PG/VG: 35/65
SIZE : 60ml
NICOTINE : 3mg
ــــــــــــــــــــــــــــــــــــــــــــــــــــــــــــــــــــــــــــــــــــــــــــــــــــــــــــ
Notes : Use these flavors on pods, coils, for BOX MODs . It will not give you the best result if you use this flavor on pods, coils, to pull the POD MODs.
Browse more E-LIQUIDS on our online store.
Also check out the SALT NICOTINE flavors if you have a cigarette dispenser.
Only logged in customers who have purchased this product may leave a review.