brand GEEK VAPE
GEEK VAPE ONE POD SYSTEM
GEEK VAPE ONE POD SYSTEM 2 days use after fully charged! Smooth MTL flavor with optimized airway. Hallmarked drop performance
Description
GEEK VAPE ONE POD SYSTEM
WACHE THE PRODUCT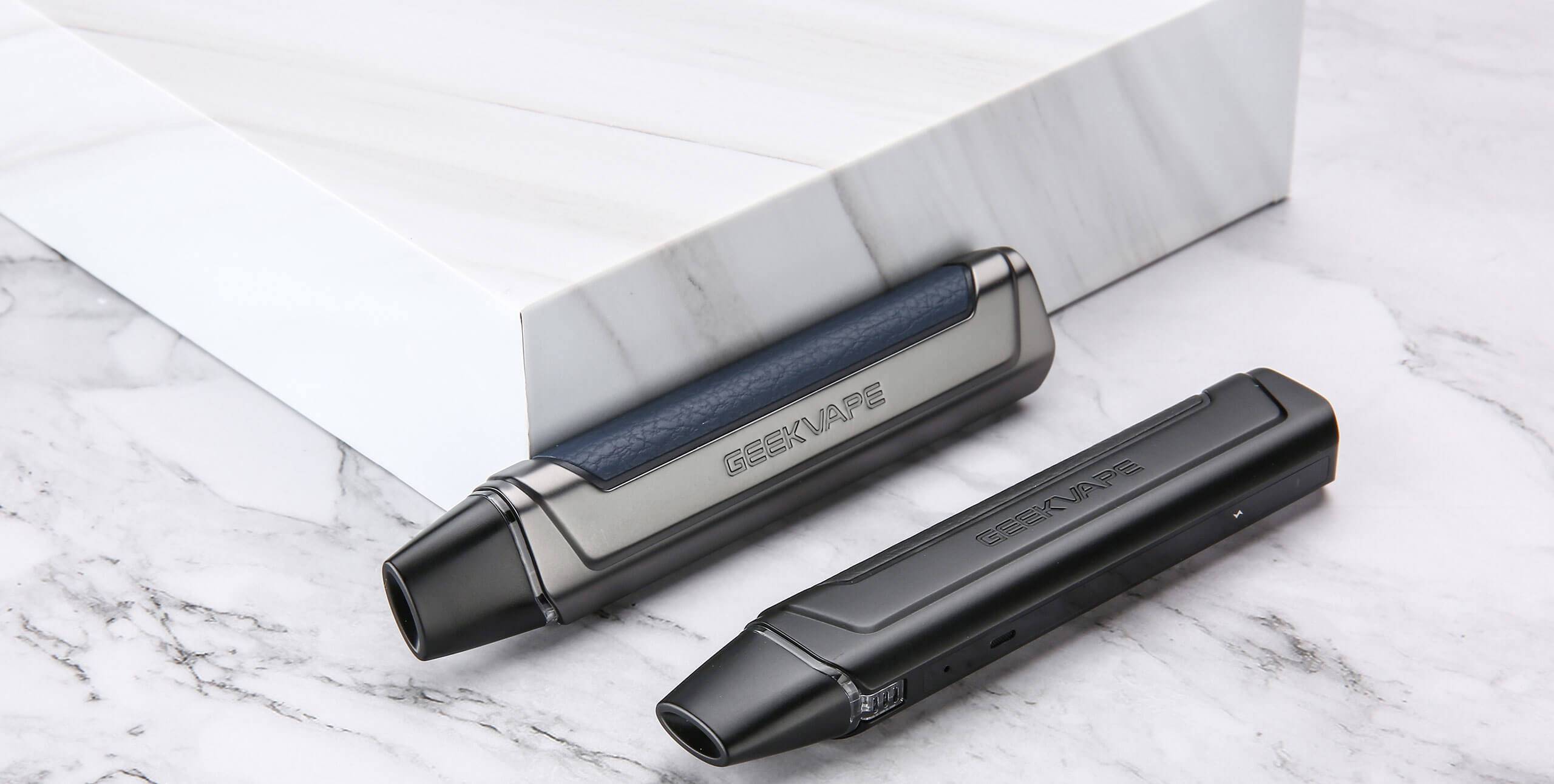 Geekvape ONE, 2 days use after fully charged!
Smooth MTL flavor with optimized airway. Hallmarked drop performance.
Leakproof top-fill pod. And a multi-purpose button.
The long-lasting ONE is getting ready.


COLORS AVAILABLE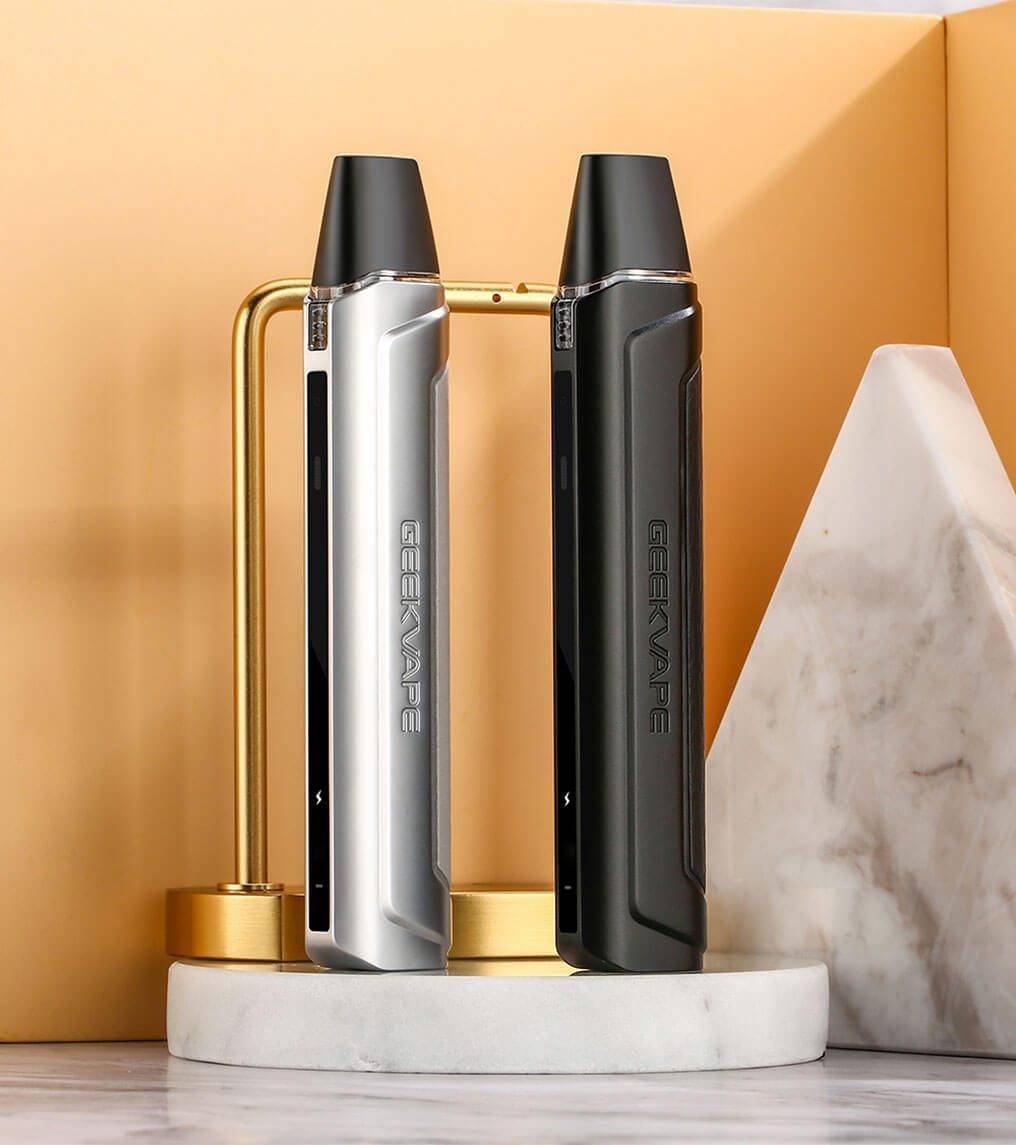 NOTE:
Be sure to remove the rubber stoppers from the top & bottom of the Pods before inserting into your Device.
ــــــــــــــــــــــــــــــــــــــــــــــــــــــــ
Browse more special
DEVICES
on our store.
Also check out the SALT NICOTINE flavors in case you have a cigarette dispenser.
Also check out the flavors of FREEBASE if you have an electronic hookah device or coil that supports high voltages.
Only logged in customers who have purchased this product may leave a review.