DrVapes Pink Panther Series 120ml
DrVapes Pink Panther Series 120ml a lip smacking blend of wild blackcurrant soft drink mixed with twirls of luscious cotton candy
brand DrVapes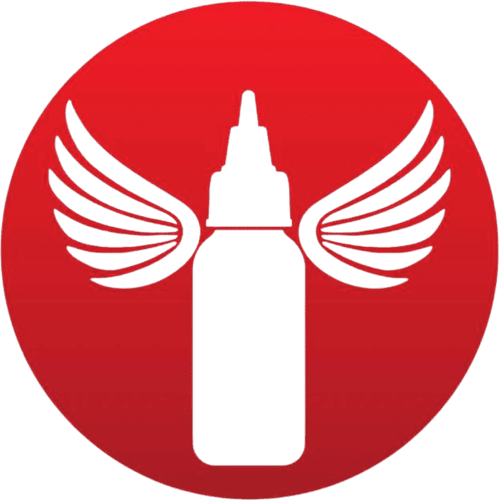 Description
DrVapes Pink Panther Series 120ml
Straight from the heart of the jungle, a lip smacking blend of wild blackcurrant soft drink mixed with twirls of luscious cotton candy. The perfect way to satisfy your sweet tooth.
This product is intended for use in sub ohm devices.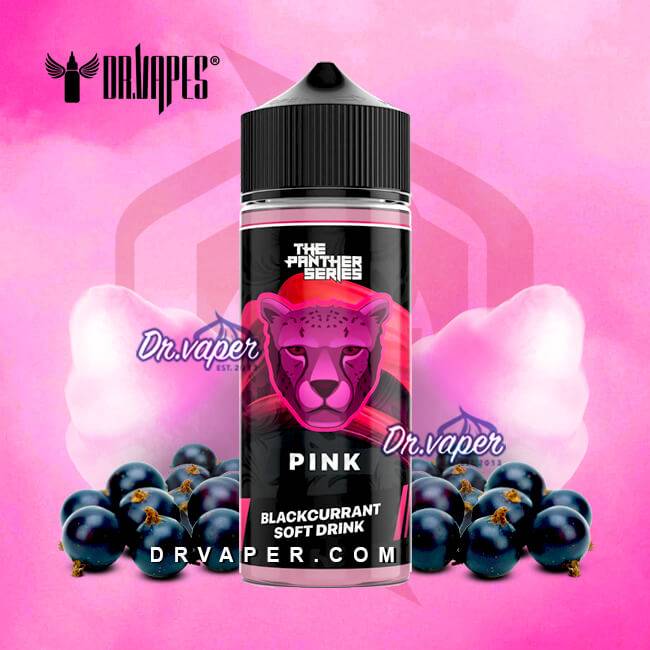 Ingredients 3mg & 6mg:
Vegetable Glycerin (≤78%)
Propylene Glycol with Flavouring (≤22%)
Nicotine: ≤0.3% (3mg), ≤0.6% (6mg)
ABOUT Dr.Vapes
The inspiration for Dr Vapes came from a spark – that spark is called Passion.
The passion to help people move away from smoking and passion to make vaping fun & exciting. Already leaders in various markets around the world, we're now on the journey to take this success-recipe globally.
All Dr.Vapes flavors are manufactured in the UK
Notes : Use these flavors on pods, coils, for BOX MODs . It will not give you the best result if you use this flavor on pods, coils, to pull the POD MODs.
ــــــــــــــــــــــــــــــــــــــــــــــــــــــــــ
Also check out the flavors of FREEBASE if you have an electronic hookah device or coil that supports high voltages.
Browse more special DEVICES on our store.
Also check out the SALT NICOTINE flavors in case you have a cigarette dispenser.
Only logged in customers who have purchased this product may leave a review.