MYLE PODS TROPICAL MANGO V1
MYLE PODS TROPICAL MANGO V1 MYLÈ Vapor Tropical Mango Pods A pack of 4 disposable Vape Pods Juicy Sweet Mango Salt Nicotine (SaltNic)
brand MYLE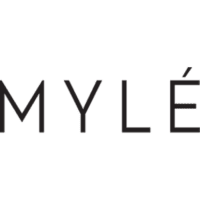 In stock
Description
MYLE PODS TROPICAL MANGO V1
MYLÈ Vapor  Tropical Mango Pods
 A pack of 4 disposable MYLÈ Vape Pods
Flavor: Juicy Sweet Mango
Salt Nicotine (SaltNic) Ejuice
0.9mL/pod
5% or 2.6%** nicotine by volume/pod
240 puffs/pod (approx)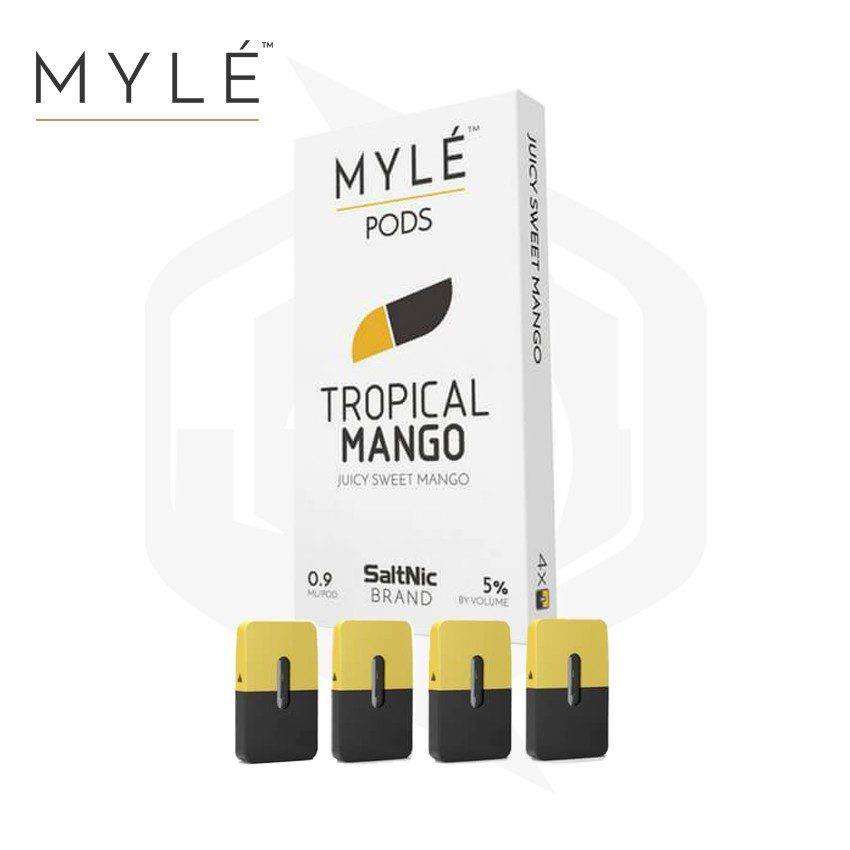 ــــــــــــــــــــــــــــــــــــــــــــــ
Notes : Use this product directly. Do not try to fill it again. When you finish the liquid built into the device, you must dispose of the device completely.
shop more Disposable pods ready to use on Drvaper store
Browse more E-LIQUIDS on our online store.
Also check out the SALT NICOTINE flavors if you have a cigarette dispenser.
Only logged in customers who have purchased this product may leave a review.