نفذت الكمية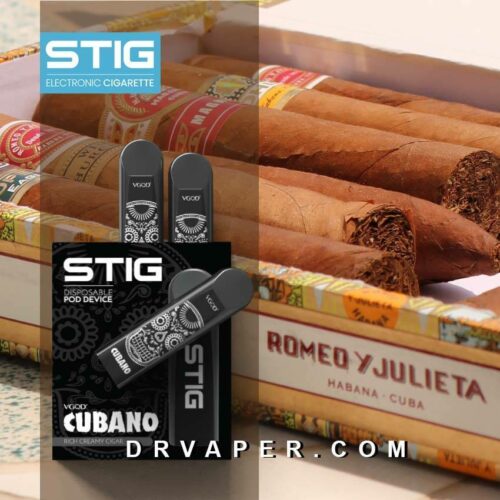 STIG – CUBANO
ر.س125.00
STIG – CUBANO
3 Pack is an excellent option to consider. The nicotine salt vape juice in these pods is bursting with a robust Cuban tobacco flavor combined with a hint of creamy and sweet vanilla
brand Stig Vape, Vgod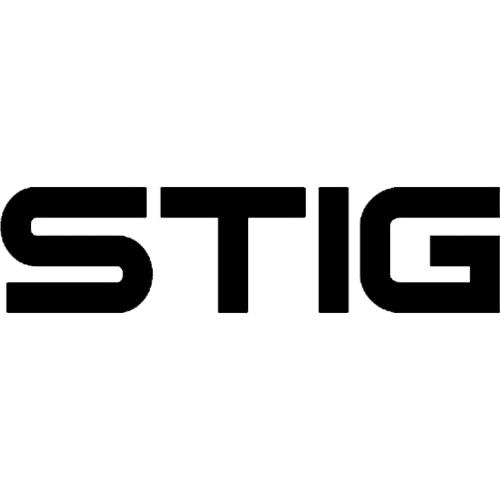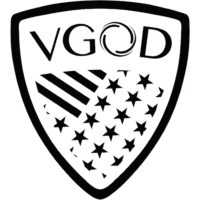 Out of stock
Description
BRAND : STIG
PRODUCT NAME : CUBANO
DESCRIPTION :
If you truly enjoy the taste of tobacco, but you don't want to deal with the hassle and cost of smoking traditional cigarettes, the STIG Disposable Pod System – Cubano 3 Pack is an excellent option to consider. The nicotine salt vape juice in these pods is bursting with a robust Cuban tobacco flavor combined with a hint of creamy and sweet vanilla. With each puff you take, you'll experience a truly unique taste experience, as well as the satisfying rush of nicotine. With the STIG Disposable Pod System – Cubano, your nicotine cravings will truly be curbed and your taste bud will be so satisfied.
PUFFS : 300
LIQUID SIZE : 1.2ml for each stig
NICOTINE : 60mg
ــــــــــــــــــــــــــــــــــــــــــــــــــــــــــــــــــــــــــــــــــــــــــــــــــــــــــــ
Notes : Use this product directly. Do not try to fill it again. When you finish the liquid built into the device, you must dispose of the device completely.
Browse more E-LIQUIDS on our online store.
Also check out the SALT NICOTINE flavors if you have a cigarette dispenser.
Only logged in customers who have purchased this product may leave a review.