خصم!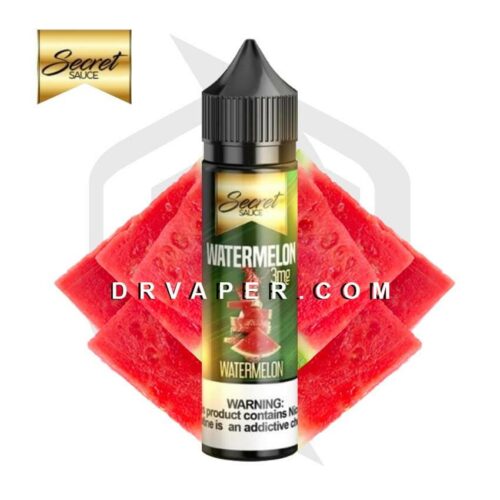 Secret Sauce – Watermelon
 Secret Sauce – Watermelon
brand Secret Sauce vape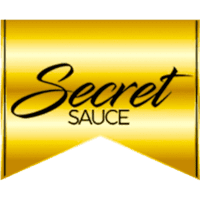 Description
Secret Sauce WATERMELON just landed at Darkvapes NZ. Give it a Go!
Refresh yourself with this amazing freshly riped juicy and sweet watermelon flavored e juice! Unlock the secrets of Watermelon today and revitalize your senses to new dimensions!
Made in US, Secret Sauce is a top level e-juice brand with high standards. It supplies premium e-juice with 30PG/70VG ratio in various fruit/ tobacco/ gourmand flavors. Available in Tobacco, Latte, Cranberry, Grape, Watermelon and Cigar flavors. 60ml each bottle with 3mg strength options. Just get one for delicious and pure flavor.
Nicotine Strength: 3mg
Only logged in customers who have purchased this product may leave a review.